with a BONUS remix of Limp Bizkit's "Nookie"
Posted by Zechmann in Electronic, Hip-Hop
Dec 6th, 2011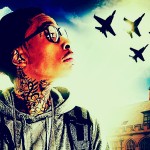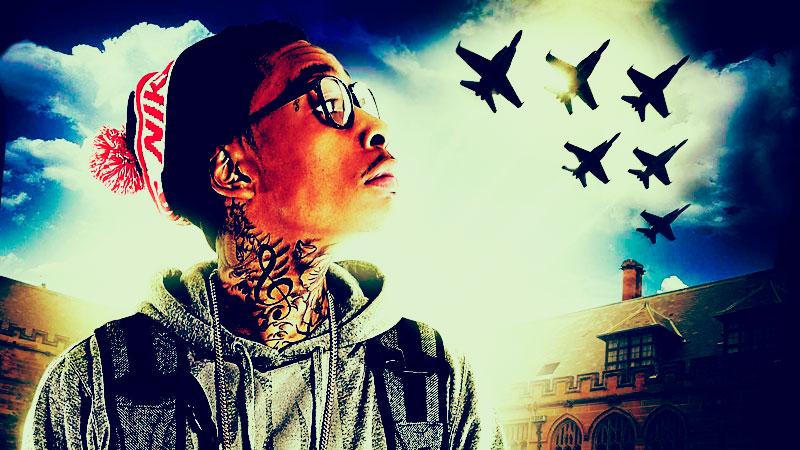 Still surprised I haven't gotten into Kahlifa more. I guess it's just that need a remix situation and that remix is this. Whole-Z brings out Khalifa's steady rap and vocal highs with synths that touch just right. Just shows the range Whole-Z puts on his remixes compared to his Edward Sharpe remix.
Wiz Khalifa – That Plane (Whole-Z Remix)

BONUS: Limp Bizkit – Nookie (Whole-Z Remix)
I love the spookified Bizkit, but what seems like always, not really feeling the drop. Still a fun, freaked out remix of the "NOOKIE." Brings me back.

Whole-Z
Genre: Mashups, Mixing, Electronic
Name: Andrew Holzberger
Location: Norwich, Vermont
Whole-Z on: SoundCloud | Facebook | Twitter