+ a nice, little refix from Kief Ledger
Posted by Zechmann in Soul
Mar 27th, 2012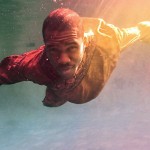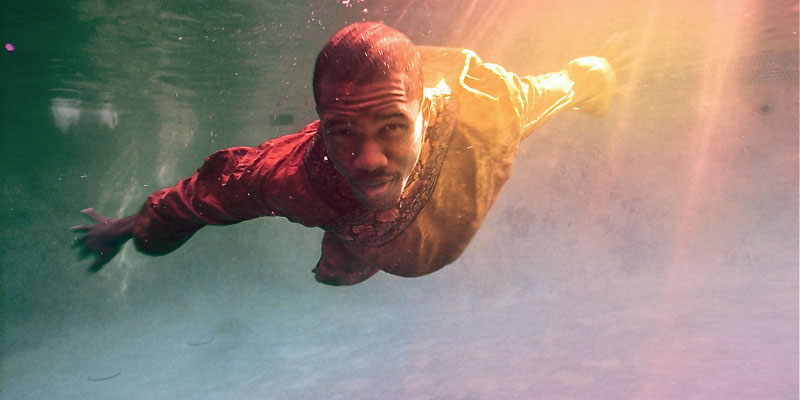 Frank continues to push out a story that's on a whole 'nother level than any other R&B today and is "frankly" only of a few I actually care to listen to. His sound in "White" is smoothly still and the beat carries the same. Like always, Ocean makes me wanna tear up every time I listen to him, in a good way.
[audio:White.mp3|titles=White]
Make sure to check out Kief Ledger's refix, as well. Doesn't change up the sound too much, but brings in a bit more bass and some hazy brass near the end.
Frank Ocean
Genre: R&B
Styles: Contemporary R&B, Alternative Hip Hop
Name: Christopher Breaux
Born: March 14, 1987
Origin: New Orleans, Louisiana
Frank Ocean on: Tumblr | Twitter | Wikipedia | SoundCloud