Can't get away from 'Lost.' It's always that melody... or is it?
Posted by Zechmann in Soul
Jul 9th, 2012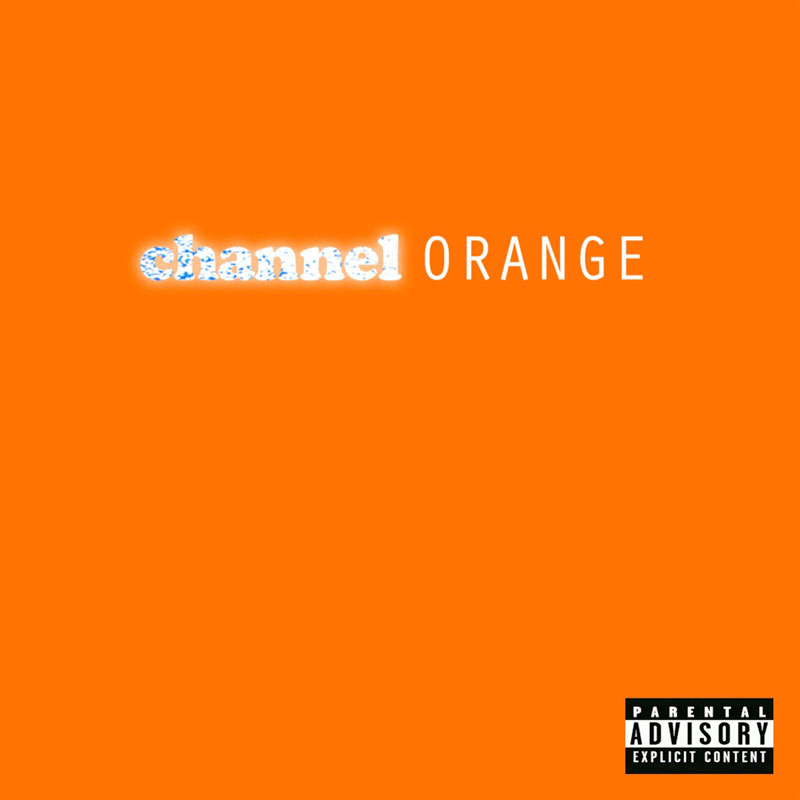 Running through Channel Orange over, I can't stop going back to 'Lost.' I mean, I connect with a few of the others, mostly which were already released, but I just can't get away from that melody in 'Lost.' The lyrics haven't really hit me like a few of his others have, but I'm never one to look into lyrics all that much – 'cause usually when I do, some ass has to correct me, and usually they're right. Or it could be the words and I just don't know it, yet. Wish I could get a little more lost in life, physically – got the mental down.
(I may write more when I stop repeating 'lost')
[audio:Lost.mp3|titles=Lost]
[audio:Pink-Matter.mp3|titles=Pink Matter (feat. André 3000)]
Frank Ocean
Styles: Contemporary R&B, Alternative Hip Hop
Name: Christopher Breaux
Born: March 14, 1987
Origin: New Orleans, Louisiana
Location: Los Angeles, California
Frank Ocean on: Tumblr | Twitter | Wikipedia | SoundCloud