"my tv ain't HD that's too real"
Posted by Zechmann in Soul
Jul 6th, 2012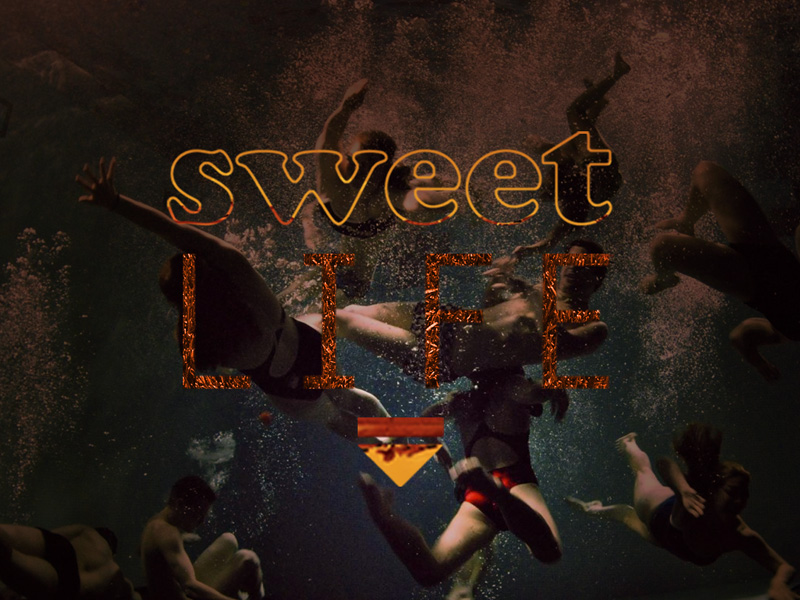 'Sweet LIFE' is the latest single off Frank O's Channel Orange. Co-produced by Pharrell Williams, 'Sweet LIFE' changes gears from his last single, 'Pyramids,' with a simply smooth, jazzy vibe. Frank lays down those ever lucid lines and reminisces about high society's secluded life of luxury. Effortlessly lovely as always, Frank.
Frank Ocean
Styles: Contemporary R&B, Alternative Hip Hop
Name: Christopher Breaux
Born: March 14, 1987
Origin: New Orleans, Louisiana
Frank Ocean on: Tumblr | Twitter | Wikipedia | SoundCloud