A three-some with Mark Foster & A-Trak, Kimbra is one lucky Kiwi.
Posted by Zechmann in Disco, Electronic
Apr 6th, 2012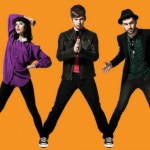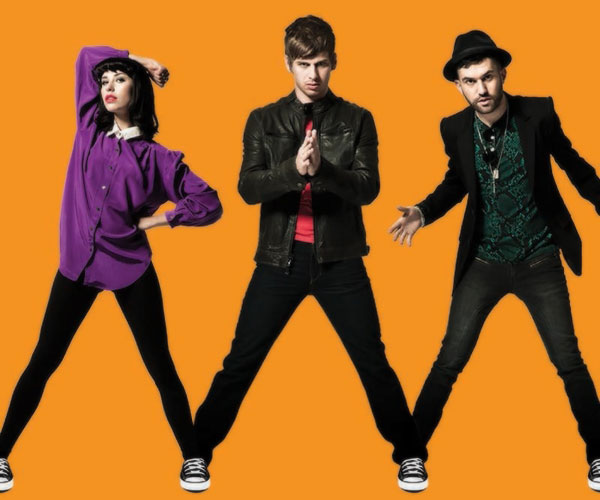 A nu-disco Trak with Kimbra & Mark Foster on backups, now that's a get together. I haven't heard much from Kimbra before, minus her song with Gotye, but she really shines with that fresh A-trak beat. She's got a hint of pop flavor, but with a sass that doesn't sound as manufactured as, say, Katy Perry. Plus, that Foster support isn't hurting her cause.
Kimbra, Mark Foster & A-Trak · Warrior
[audio:Warrior.mp3|titles=Warrior]
Kimbra on: Wikipedia | Facebook | KimbraMusic.com | SoundCloud
A-Trak on: DJAtrak.com | Wikipedia | SoundCloud | Facebook | Twitter | Vimeo
Mark Foster on: how does he not have any links?