I'm pretty sure I gotta get the fuck outside more.
Posted by Zechmann in Disco
Jul 2nd, 2012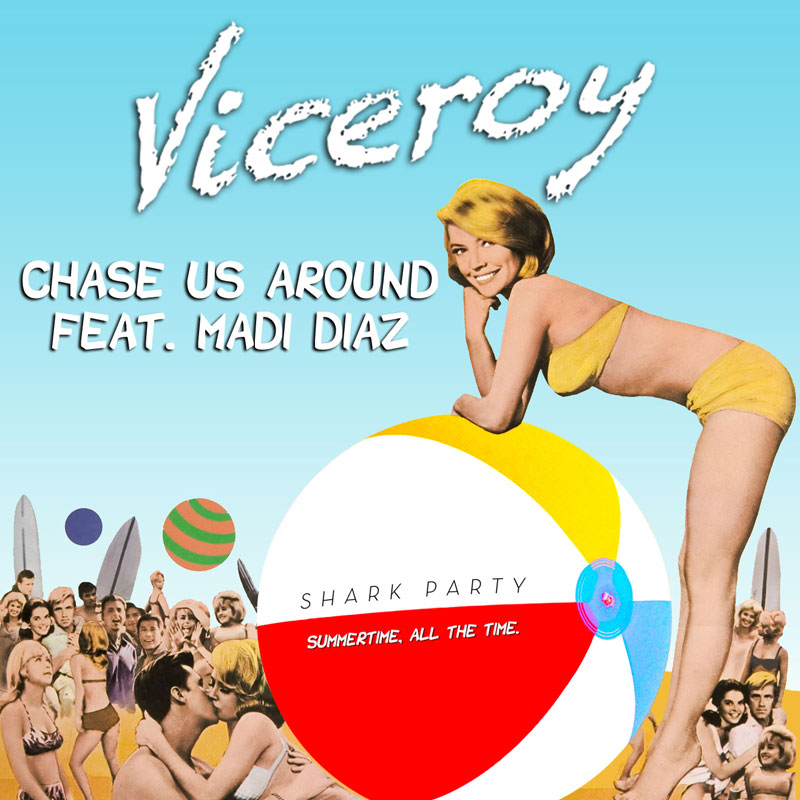 Every time I hear a Viceroy production, it always reminds me of how much I gotta get out of the house! As you can imagine, I'm one who dwells in a cellar for weeks on end, but at least I'm starting to realize my foolish ways. And hopefully Viceroy's latest will break me of this dreaded curse! (though, probably not)
'Chase Us Around' is another Viceroy attempt at the Caribbean steel drum style with a wee bit of the dirty bass and highs that'll make the best of beach jams. And of course we can't forget the fun loving vocals by Madi Diaz. I can't say I'm the biggest fan of her sound, she's almost too fun loving for me, but they fit this Viceroy jam like a glove.
Viceroy
Genre: Fuck genres (couldn't agree more)
Name: Austen Afridi
Location: San Francisco, California
Label: Shiny Disco Club Records
Viceroy on: SoundCloud | ViceroyMusic.com | Facebook | Twitter | YouTube