But which busts better beats?
Posted by Zechmann in Electronic, Hip-Hop
Nov 23rd, 2010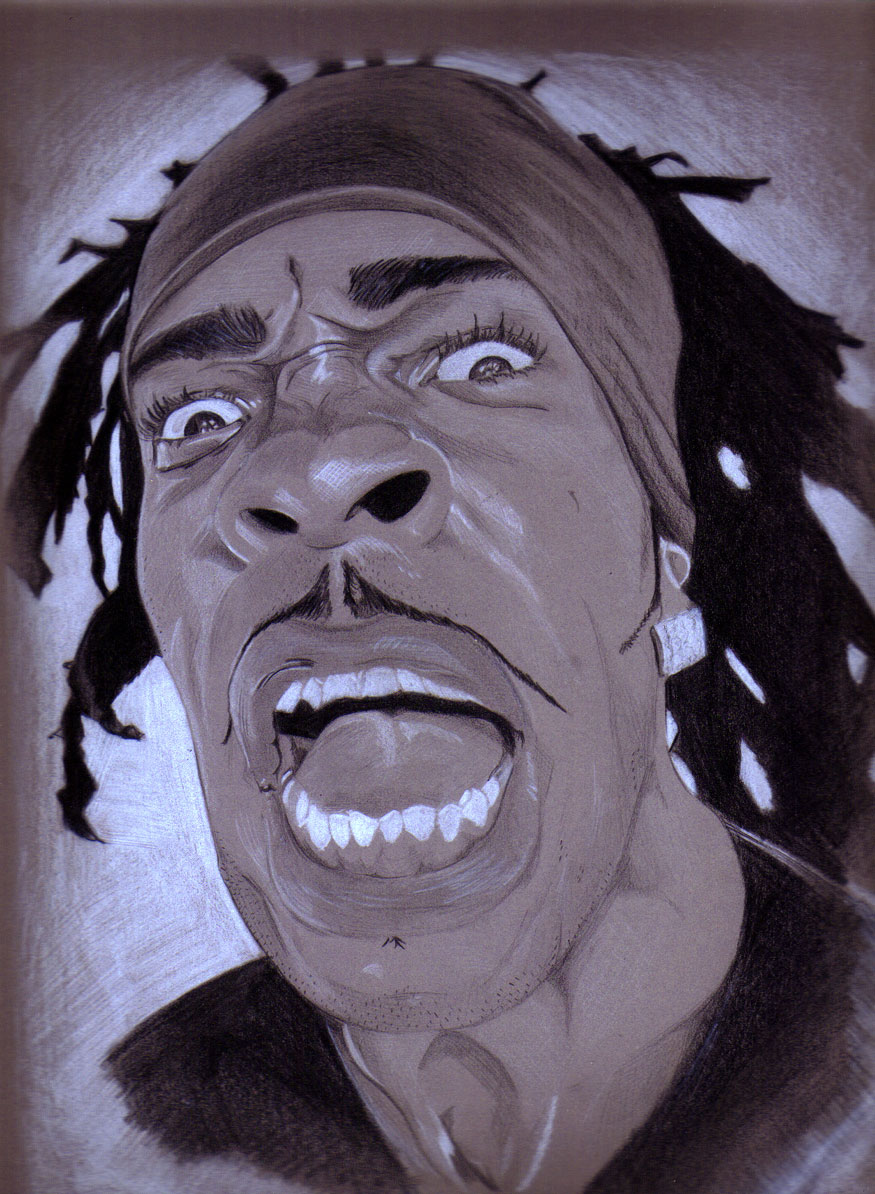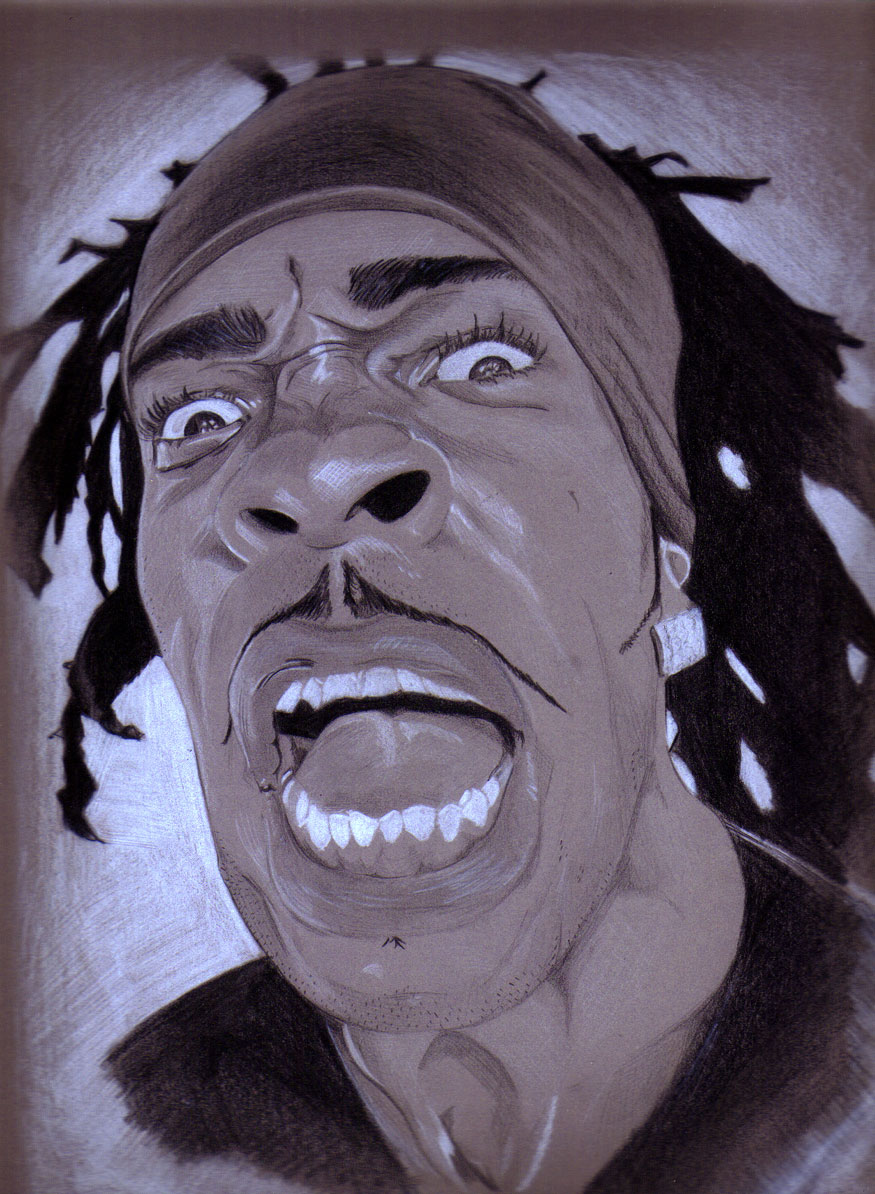 I've been on the search for so many damn remixes and mashups, and a lot of 'em the same songs, that I've decided to put a few head-to-head.
First up is a remix to "Dangerous" by Busta Rhymes. KMT's smooth remix features India Arie that's made for a chilled out time. I doubt this is what Busta Rhymes originally was going for, but he pulled it off nicely. India Arie is especially what makes this remix… who would of thought.
On the opposite end of the spectrum, Big Beats' remix is a fine dubstep-esque version. Now this is what Busta would be looking for if "Dangerous" was made today. I gotta Party Down to this!
Both showcase the personality and range of Busta Rhymes. Wasn't the biggest Busta fan back in the days, but he's a damn fine artist to remix to. As for which pulled it off over the other, too hard to say. Usually there's a clear winner, but these are two different and both done too well to tell.
[audio:Headed-In-The-Dangerous-Direction.mp3,Dangerous-Big-Beats-Mix.mp3|titles=Headed In The Dangerous Direction (KMT Mix),Dangerous (The Big Beats Next Level Mix)]
Download: Dangerous (The Big Beats Next Level Mix) | Headed In The Dangerous Direction (KMT Mix)
KMT:
Genre: Electronica
Also: KMTlondon
Birth Name: Kim (something)
Origin: London, England
Current Location: San Francisco, California
Albums: Beats from the Bay | Waterproof London
Links: KMTLondon.com | MySpace | Facebook | Twitter | YouTube | Last.fm
Big Beat:
Origins: DA/HH, Germany
Links: SoundCloud | TheBigBeat.de | Facebook