- Jay-Z vs. Finley Quaye -
Posted by Zechmann in Hip-Hop, Jazz
Nov 12th, 2010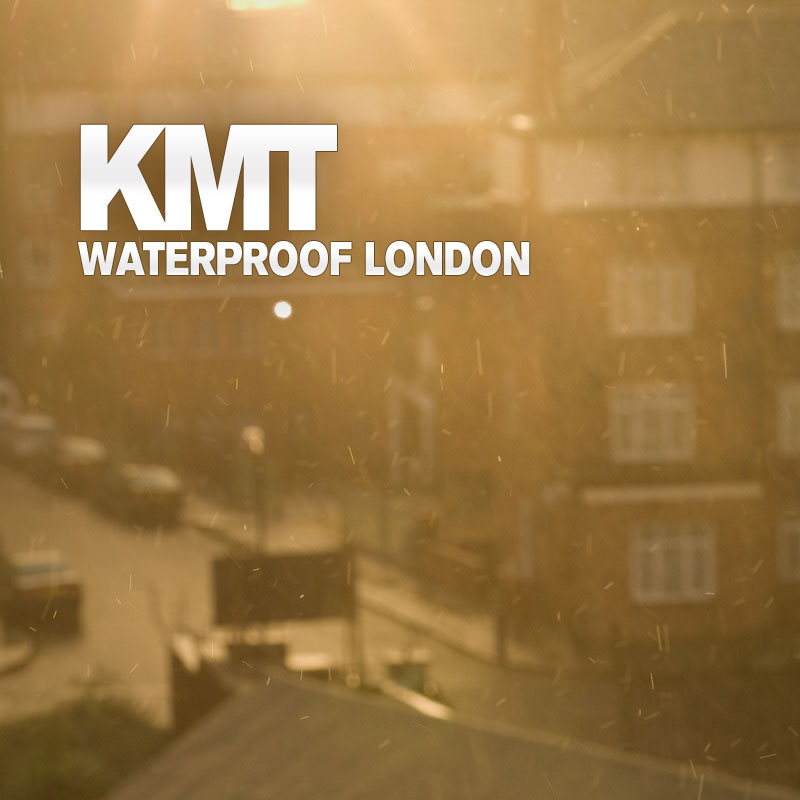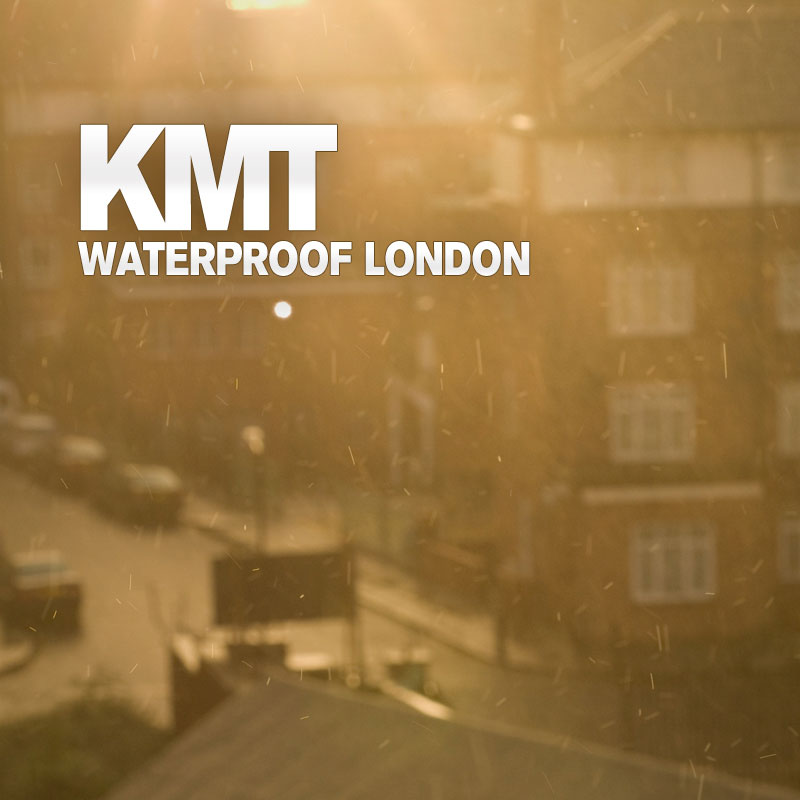 I've become a mashup madman, lately! I've found about a half dozen mashups in the last week and I'll be throwin 'em up on here for the next month.
Now before any of y'all start bitchin' about how old this is, don't worry, I'm well aware! But if you haven't realized yet, I could give a shit how old a song is. If it's good, I'm gonna post it. And this shit is gooood.
Waterproof London is a dogpile of good smashups. I've been simply amazed by some of the good rhymes laid over chill beats. I might end up featuring a couple more from here – there's a few I like just as much as this – but I had to throw up Jay-Z's first.
I don't know how you could get a more fitting beat for Jay-Z's "Dirt Off Your Shoulder" – ok, maybe the original – but KMT's made one master mashup! I love me a chilled-out tunes for the fall, put it along side a Jay-Z classic and I'm floatin' with the wind. It may take a minute to get use to the beat against this classic, but you will, I guarantee it.
[audio:Even-Dirt.mp3|titles=Even Dirt Off Your Shoulder After All]
Get MP3
KMT:
Genre: Electronica
Also: KMTlondon
Birth Name: Kim (something)
Origin: London, England
Current Location: San Francisco, California
Albums: Beats from the Bay | Waterproof London
Links: KMTLondon.com | MySpace | Facebook | Twitter | YouTube | Last.fm