A Halloween Mashup with over eleven horrifying samples
Posted by Zechmann in Electronic
Oct 24th, 2011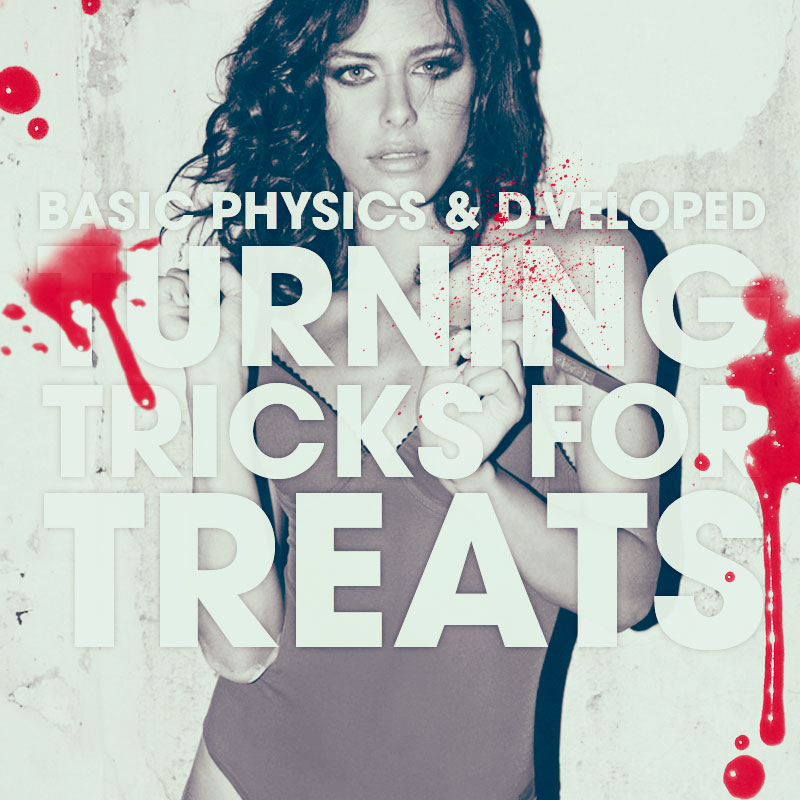 I've already had my fair share of Halloween remixes this year, but Basic Physics &&& D.veloped??? Talk about a perfect storm of mashers teaming up for one Halloween romp around!
In their 2011 Halloween mix, "Turnin' Tricks for Treats," the two take on a shitload of samples to muster up one electric-horror show. Shit can get pretty dicey at times, but I consider that a good thing this time of the year.
Samples used:
1. Slim Thug – Like A Boss
2. Urban Assault – Halloween
3. Ludacris – Move Bitch
4. Lil Scrappy – No Problem
5. Lil Jon – Damn (Don't Start No Shit)
6. Skrillex – San Diego VIP
7. Figure – Cut Throat
8. J Cole – Who Dat
9. Snoop Dogg – Next Episode
10 . Biggie Smalls – Dead Wrong
11. Wiz Khalifa – Black and Yellow
12. Rage Against The Machine – Killing In The Name
-Thanks to Alex for this.
D.veloped
Location: North Carolina
D.veloped on: Facebook | Twitter | SoundCloud
Basic Physics
Name: Alex Syse
Genre: Electronica
Styles: Electro, Hip-Hop, Downtempo
Origin: Madison, WI; Minneapolis, MN
Basic Physics on: SoundCloud | Facebook | YouTube | Twitter | Last.fm