"If I had to love you, I know what I'd do."
Posted by Zechmann in Hip-Hop
Oct 17th, 2009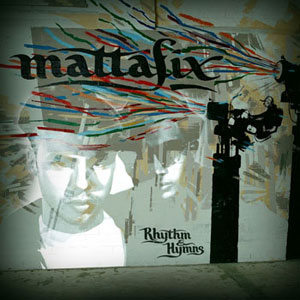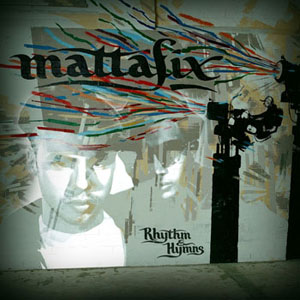 I've been listening to Mattafix for a couple of years now, but Things Have Changed brings me back just a few months when I was studying abroad in London. Everyday after class I would wait at Bakers Street tube station (take a look), and listen to my playlist, which consisted of quite a few Mattafix songs, including Things Have Changed. Particularly, it brings memories of how "things have changed" over time – traveling from Minnesota to Arizona for college, and from Arizona to London (and all the little things in-between).
The song starts off with a rich set of instrumentals accompanied with what seems to be a vocal percussion. Preetesh Hirji begins with what may be some powerful and inspiring lyrics, but in all honesty, are hard to comprehend :). Marlon Roudette then takes over with his elegant & graceful vocals, but is often confused for a woman because of his high-pitched voice (I test people all the time). Mattafix has a couple hits, and I'll definitely post more of 'em in the future, so make sure to sign up for my RSS feed, so you won't miss out!
[audio:ThingsHaveChanged.mp3|titles=Things Have Changed]
Download Song!
Also, check out their video below:
httpvh://www.youtube.com/watch?v=0tO5fN1p7eI
Artist Information:
Genre: Reggae, Hip-Hop, R&B
Location: London, United Kingdom
Members:
Marlon Roudette: Vocals
Preetesh Hirji: MC
Label: Buddhist Punk, EMI
Additional Songs: Stranger Forever
Additional Albums: Signs of a Struggle
Note: 'Mattafix means problem solved. It is a saying that originated in the Caribbean.'
Links: MySpace | YouTube | Mattafix.com | Facebook | Wikipedia | Last.fm | iLike | AllMusic | Y! Music
Track Information:
Album: Rhythm & Hymns
Release Date: November 23, 2007
Production: Jim Abyss, Craig Silvy, Steve Dubb and Seggs
Buy Links: Amazon | Amazon [Import] | iTunes