Move over Pop, it's Remix time.
Posted by Zechmann in Electronic, Hip-Hop
Dec 4th, 2010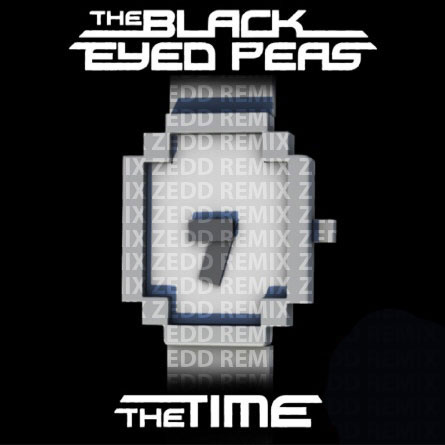 I'm not the biggest pop fan, but I do love me some pop remixes – Zedd's remix of "The Time" being my latest obsession.
The intro & outro don't seem finished yet, but everything in-between is party bona fide. Will.i.am is one hell of a producer, but Zedd out gamed him on this one.
Look out for more pop remixes in the works… can't wait to post 'em! can you? (Timbaland's most likely up next)
Fergie's cut in @ 1:24, favorite part. What's yours?
Zedd:
Birth Name: Anton Zaslavski
Origin: Kaiserslautern, Germany
Label: mau5trap, Interscope, Atlantic, BugEyed
Links: SoundCloud | Facebook | YouTube | Twitter | Last.fm