"I lick the opposition 'cause she don't take no pill."
Posted by Zechmann in Hip-Hop
Nov 20th, 2009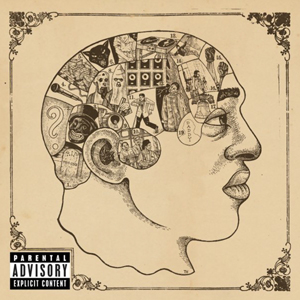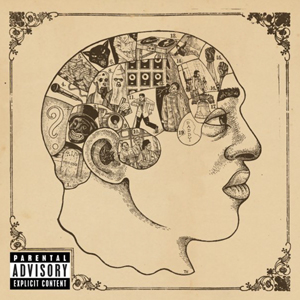 Yea yea, a lot of you are gonna know this one. The Roots are pretty well established now, but I've been listening to this one for years and can't get enough. What makes it good is the mix of the Root's instrumentals with neo soul singer, Cody Chesnutt; the two blend well. Another reason for my admiration for this song is the lyrics, which uses some "ballsy" euphemisms. ;)
The original song, Seed, was featured in Chesnutt's only LP, The Headphone Masterpiece, which was release in late 2002. I've included the original in the player below for your listening pleasure, though it's really not that good.
[audio:TheSeed.mp3,http://silencenogood.net/mp3s/Seed.mp3|titles=The Seed (2.0),The Seed]
Download Song!
Music Video:
httpvh://www.youtube.com/watch?v=ojC0mg2hJCc
Artist Information:
Genre: Hip-Hop, Soul, Funk
Location: Philadelphia, Pennsylvania
Members:
Black Thought (Tariq Trotter) : Vocals, MC
Questlove (Ahmir Thompson): Drums
Kamal (Kamal Gray): Keyboards
Capt. Kirk (Kirk Douglas): Guitar
Owen Biddle: Bass
F. Knuckles: Percussion
Tuba Gooding Jr. (Damon Bryson): Sousaphone
Record Label: Def Jam
Additional Albums: Saying Something | Things Fall Apart | Game Theory | […]
Similar Artists: Common | De La Soul | Outkast | A Tribe Called Quest
Links: Official Website | MySpace | Wikipedia | Facebook | on Def Jam | Last.fm | iLike | Y! Music | AllMusic
Track Information:
Album: Phrenology
Release Date: November 26, 2002
Featuring: Cody ChesnuTT
Buy Links: Amazon | Amazon Mp3 | iTunes