Lots of very familiar sounding voices on this.
Posted by Zechmann in Hip-Hop, Indie, Rock & Pop
Jul 2nd, 2011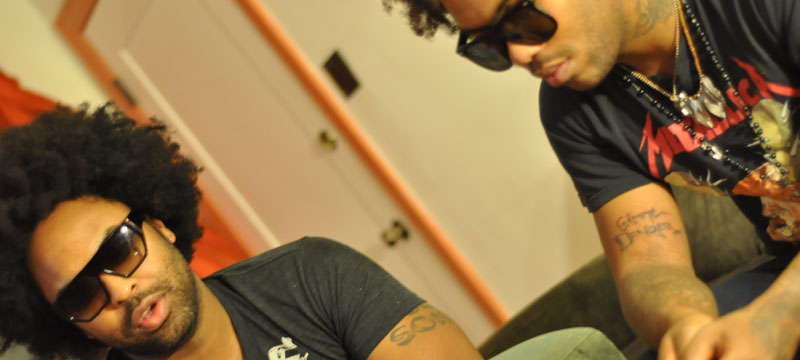 Caught another gem on the Turntable from good ol' marc of MJF. The Artist/Title were 'unknown' at the time, so while trying to figure it out, it started to remind me of something Kid Cudi's new rock project would sound like… with a bit more pop twist to it. Well, Cudi's lyrics eventually chimed in and I realized he was featured on the track.
At first, the song felt a bit too poppy, but after a few listens it started to grow on me and become one catchy tune in my head. The chorus was especially catchy, which still reminds me of the lead singer of 311, Nick Hexum's voice, but I haven't found anything official, yet… someone help me out on this one!
[audio:Run-Knux.mp3|titles=Run (feat. Kid Cudi)]
Get MP3
The Knux
Genre: Pop
Styles: Hip-Hop, Indie Rock
Members: Krispy, Joey
Location: New Orleans, Louisiana; Hollywood, California
The Knux on: TheKnux.com | Wikipedia | Facebook | Twitter | MySpace