"Beauty is your true nature."
Posted by Zechmann in Hip-Hop
Apr 12th, 2010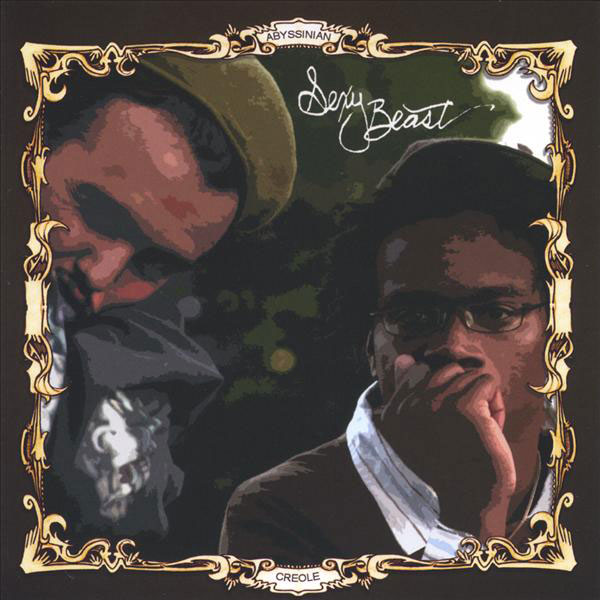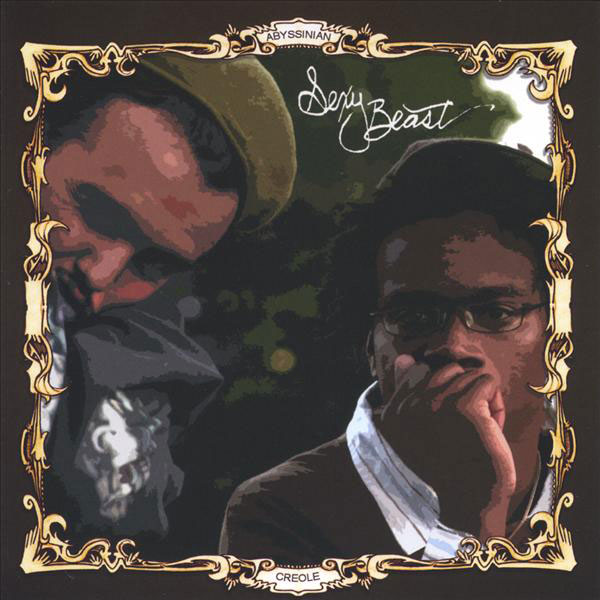 First, I gotta say a little on AbCreole before I get to the featured song. Back in the early days of this site, I featured an album by AbCreole, Sexy Beast. It is, without a doubt, one of my favorite hip-hop albums of all time. I wanted to get their music out, again, because I feel most of you probably haven't searched that far back on the site, and they are definitely worth mentioning, again… and again. Unfortunately, they haven't created anything new since, other than collaborating on some solo projects, so I decided to put a favorite of mine from Sexy Beast. If you like this one then check out their others in my original post on Sexy Beast. And so with that I present you the feature, "The Beautiful" by Abyssinian Creole…
The reason I chose "The Beautiful" is because of the lyrics (if I wanted to go for the beat, it would've been "Unconfined"). Although, every track on Sexy Beast has its own deep meaning, this one especially rings true for me. The two MC's, Teodros & Khingz, spit such inspiring lyrics that seem to flow more fluid than syrup on waffles (they're lyricists, not me). Most of their music, including this one, deals with their African roots, but like I said in the original post – their music may not directly relate to everyone, but it can be appreciated by anyone.
Another funny note about my post on Sexy Beast – Khingz from Abyssinian Creole commented on the article, pointing out my mistake in thinking they were under the Mass Line Media label. Let's just hope my research skills have improved since then…
[audio:TheBeautiful.mp3|titles=The Beautiful]
Download Song!
Artist Information:
Genre: Hip-Hop, Soul
Location: Seattle, Washington
Group Members:
Gabriel Teodros: Emcee
Khingz (Khalil Crisis): Emcee
DJ WD4D: DJ
KiTone (Teal): Producer
Similar Artists: Blue Scholars | Cancer Rising | Common Market | Macklemore
Links: MySpace | Wikipedia | Last.fm | iLike
Track Information:
Album: Sexy Beast
Release Date: November 30, 2005
Buy Links: Amazon | Amazon Mp3 | iTunes