And never let Bud Light back without a few other good beers on tap
Posted by Zechmann in Live
Mar 29th, 2016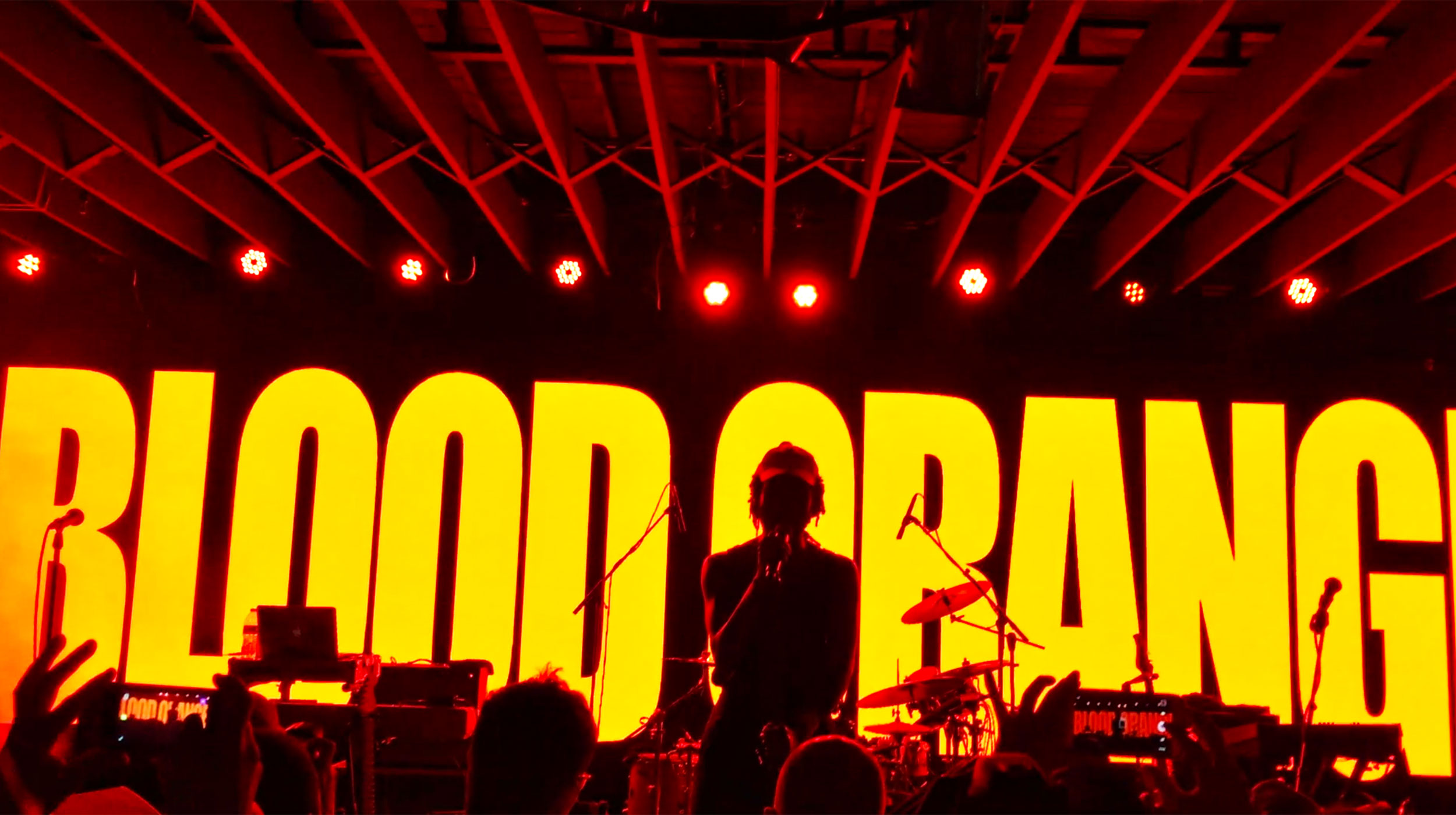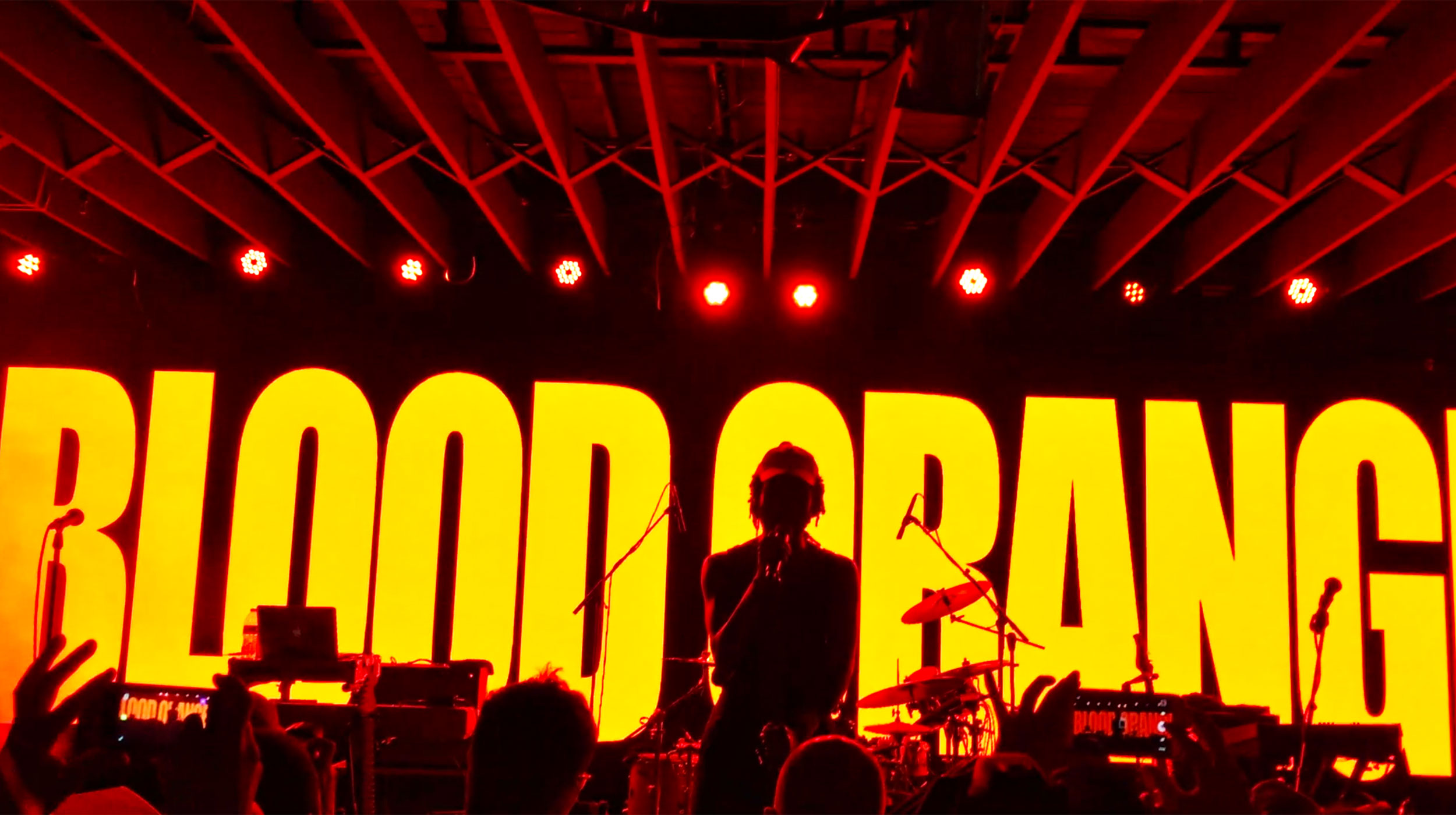 The amount of music going on in a few small areas around Austin, supported by all the music tech that's trying to help it flourish, makes SXSW the place where my two loves come together. Quite literally this year with my job and this blog. Both helped me find places to go and people to do it with, but SXSW could've helped a lot more.
The SXSW Go app could have better helped with both finding and keeping track of events throughout the night and day, as well as finding the people to spend it with – it's where the future of live music is going. I did find a handful of good performances and the same amount of not so good, but mostly because of the people in Austin and their recommendations. Some seriously nice people.
Here are a few stories I had with them.
Most important, did you know they're closing down Austin Music Hall?
—-
Favorite Performers
Tickle Torture
Poliça
Erykah Badu
Blood Orange
Anderson .Paak
Gallant
Minneapolis stole the first night.
It was the first night there and I had no idea what I was doing. I had just woke up from a nap – took a red eye the night before – and had to check out Hype Hotel for the first time. Hypem's been a big help to our blog.
After a few beers, talking with a few labels, I met up with a friend who does the Music Biz podcast and went to Minneapolis' own Poliça with a few of his friends. Not many singers make me spew vulgarity every time I hear their voice, but Channy Leaneagh, their singer, does. She's wonderful to hear live.
After that the night got weirder with another Minneapolis group, Tickle Torture. A friend from the Twin Cities described him as a man who wears a diamond mask and strips down to a thong by the end of the show, and greases himself up.
Tickle Torture, as you can tell by the name, was all that and more. The man sounded more 80's than Prince. He can carry his voice. It might have been a flop without those suckers. Cinematics were on point, flamboyant.
Bud Lite + Brazos Hall, what a mess
The last night at SXSW and The Roots were playing at the Bud Light showcase with special guests including Big Boi, Phantogram Too Short, Talib Kweli and Naughty by Nature! We were told to show up an hour before doors to play it safe, so we arrived a little after 8.
There were maybe 200 people ahead of us at the time and somehow the venue reached capacity two hours into the wait. At this point we were questioning why the hell we waited in line so long. It's not like anything else was playing in Austin.
Finally, three fucking hours in we get escorted up to the top of Brazos Hall where we were presented with a handful of tv's playing the show downstairs and another line to get down there. I took a piss, grabbed a Bud Light, took a sip, returned the Bud for water and got the fuck out of there.
While leaving the venue I screamed out to the crowd that they're standing in line to see The Roots on tv. Even worse, there was only Bud Light!
Thankfully, we got the fuck out of there and went to Erykah Badu close out the Austin Music Hall for the very last time.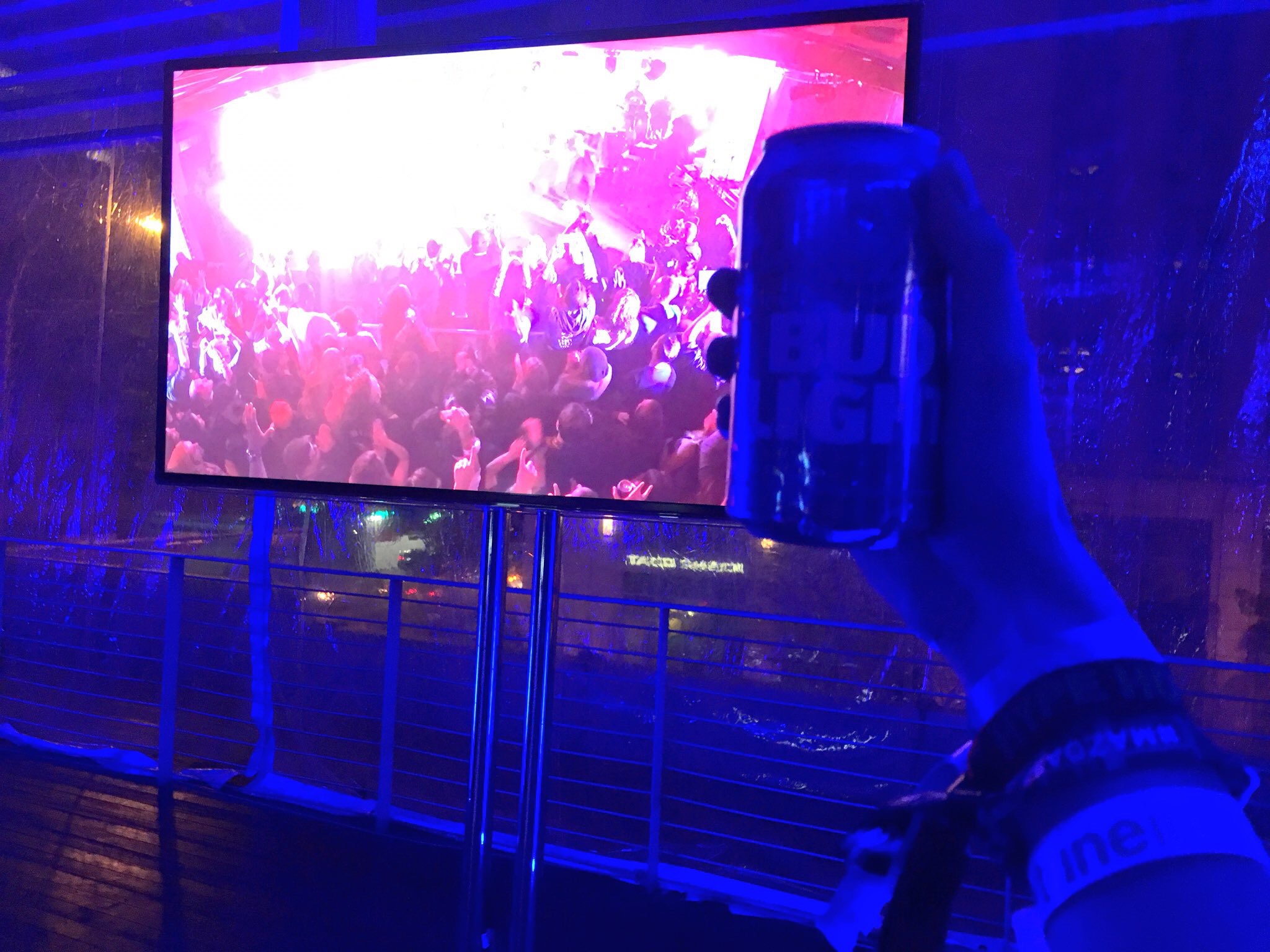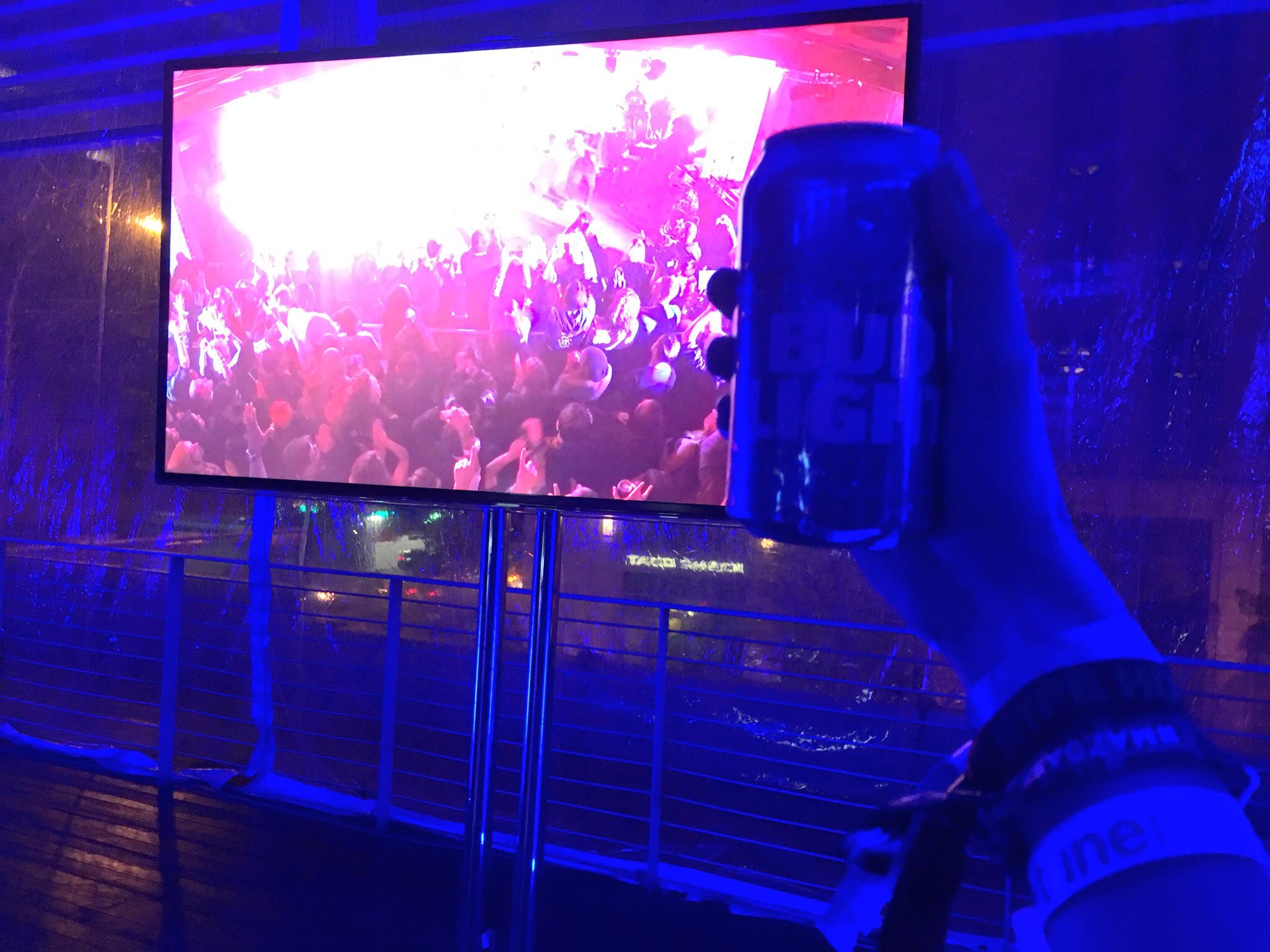 Erykah Badu saved the night and maybe The Hall.
After waiting in line for three hours for The Roots, come to find there was another line to see them live, we went to see Erykah Badu close out the Austin Music Hall for the last time.
I had no idea the Austin Music Hall was closing. It was disappointing to hear. Especially finding out that a huge office complex is taking its place. As Erykah Badu pleaded with the crowd one last time, don't let this historic building get shut down. Or at least not with fucking office space.
Other than the bullshit, Badu spun classics like I've never seen her before (saw her two other times). She even put on some Lovely Day by Bill Withers and covered a good portion of the end. She wrapped everything up with more inspiring words, ending with Love of My Life.
Next Year, Even Better