Bringin back that catchy 90's R&B beats
Posted by in Soul
May 28th, 2011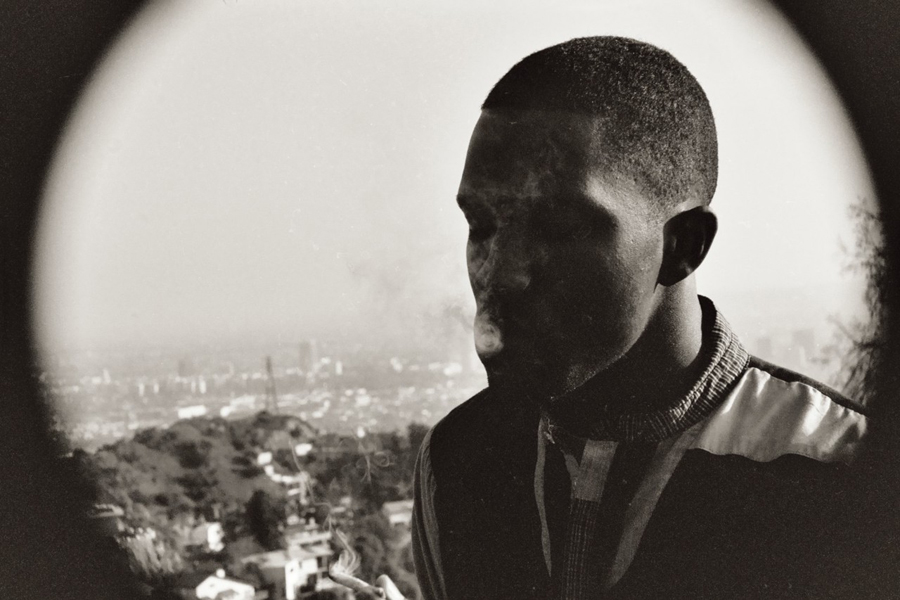 We've all seen, heard and felt the raw vibrations of ODD FUTURE and of course their main play, Tyler the Creator. Based out of LA, they have completely exploded via blogs & Twitter … beauty of it all now, eh? Anyway, fellow LA friend, Frank Ocean, is bringing that old school Soul for Real kind of sound back that seems to have been drowned out ever since the dance scene blew up (not hating, just saying).
His beats are seductive – take a listen to another one of his, "Lovecrimes", which so successfully vibe hand in hand with it's lyrics. This track, "Swim Good", had me by the balls since the first time I heard it. It's one of those songs where you get lost in one musical element (a bass drop or piano key) and you just want to start it over to soak up the next element, and the next, and the next. Yum.
My question is, who will blow up first – Frank Ocean (mixtape: Nostalgia/Ultra) or Toronto-based The Weeknd (mixtape: House of Balloons). Both are bringing the sexy, soulful edginess of R&B back and I'm excited to see what they will do this year and next.
[audio:Swim-Good.mp3|titles=Swim Good]
Get MP3
Frank Ocean
Genre: R&B
Styles: Contemporary R&B, Alternative Hip Hop
Name: Christopher Breaux
Born: March 14, 1987
Origin: New Orleans, Louisiana
Frank Ocean on: Tumblr | Twitter | Wikipedia | SoundCloud