Smooth words/trap beats
Posted by Zechmann in Hip-Hop, Soul
Mar 10th, 2017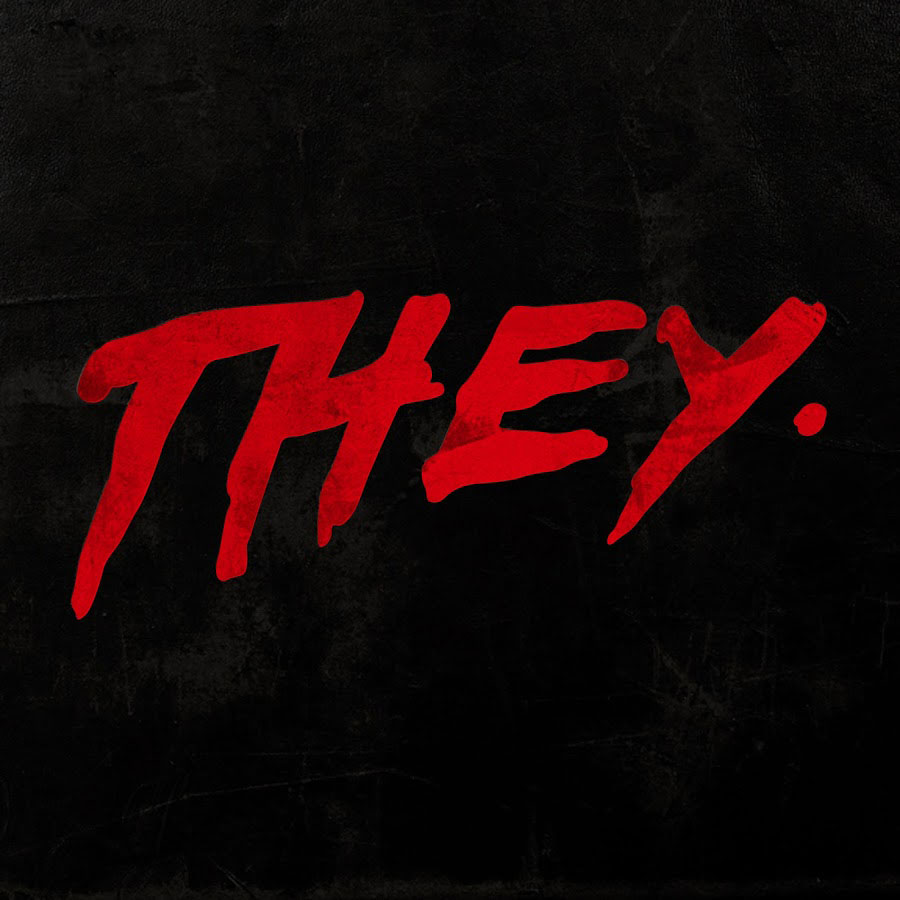 They. played at least a few times last year at SXSW, but I missed one because of The Roots fiasco.
They're kicking off their tour this year and San Francisco is their third stop. I don't know if I'll be going to see them in SF, depends on if the lady likes the playlist, but I'll definitely be seeing them in Austin at SXSW this year.
Especially since the company I work for is hosting them.
See you there?
They. tracklist
Back It Up
Motley Crue
Rather Die
Deep End
What You Want
Dante's Creek
U-RITE
Working For It (w/ ZHU & Skrillex)
(Zane Lowe World Premiere)