Sly LA Hip Hop
Posted by Zechmann in Hip-Hop
Jul 24th, 2015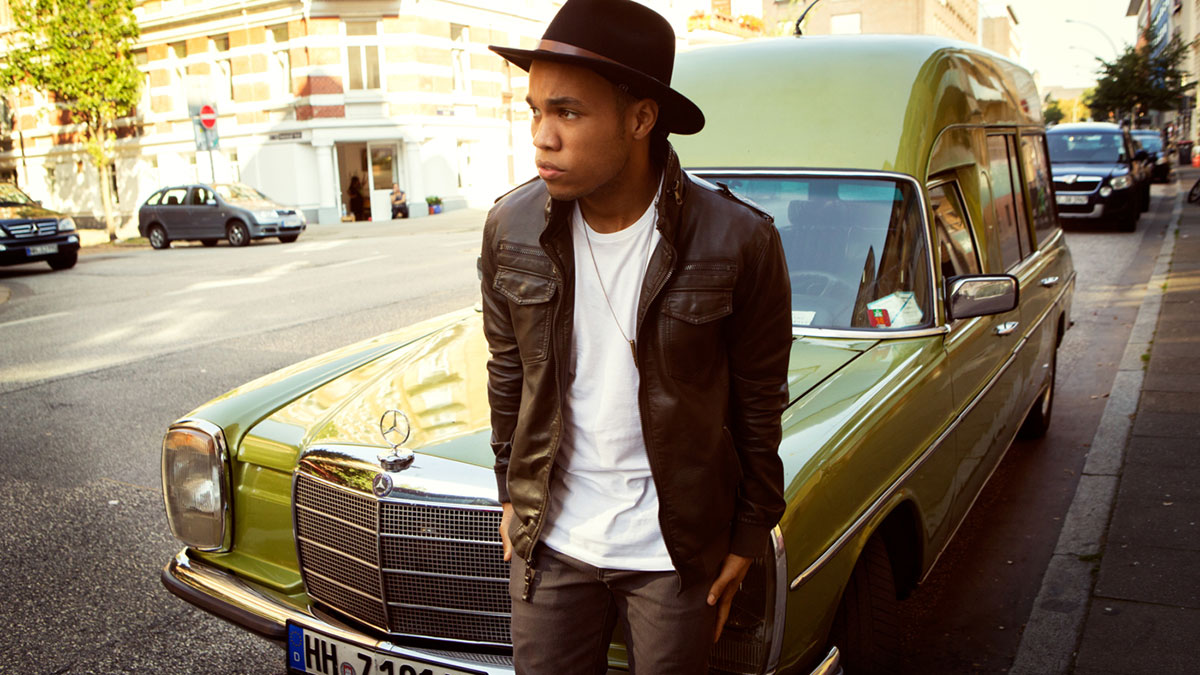 First it was Doja Cat from LA. Then A-1 from The Bay. Now we're back down in Los Angeles for Anderson .Paak.
The LA based rapper has a slyer sound than Kendrick and gets together with producers that are just as good. They're both very good. But I just can't put to words how much feeling his music gives me when listening to it.
I was actually just listening to a Renman Live episode, I forget who the guest was, but he talks about how being able to describe why you love an artist & song is essential to A&R. Well, I suck at that, but my voice, not my words, express it better. Unfortunately this is a blog, so you wouldn't know that.
Anderson .Paak tracklist
EOM – Get Along (feat. Anderson .Paak & Blu)
Anderson .Paak – ALREADY Ft. SIR (prod. MIKOS Da GAWD)
Nxworries – Suede
DJ Premier x BMB Spacekid ft. Anderson .Paak – Til Its Done
TOKiMONSTA – Realla Feat. Anderson Paak
Mike Gao – Shifty (Anderson Paak x Doja Cat)
Anderson .Paak – LUH YOU (Prod.LO DEF)
Anderson .Paak – OFF THE GROUND (prod.LO DEF)
Jonwayne – Green Light (ft. Anderson Paak)
Kush Modi – Sexy Sadie (feat. Anderson .Paak)