Some mighty fine guitar pickin'.
Posted by Zechmann in Electronic
Nov 16th, 2009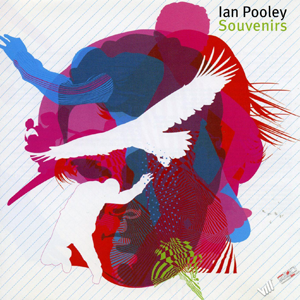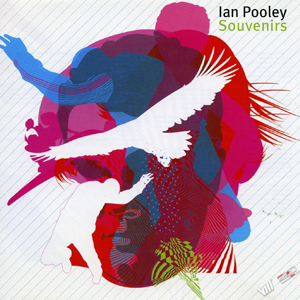 At first, I was skeptical of the Music Genome Project; it seemed like just a fancy way of matching similar artists. But as the project has grown, it's starting to display more & more interesting matches. In fact, I found Stonyridge Terrace on Pandora (DJ Frane's radio station), which uses the technology behind the Music Genome Project.
Stonyridge Terrace caught my attention by its fine guitar playin'… it hit the spot right. It carries a simple tune, yet keeps your attention goin'. I just started listening to it, but I can already tell it's a keeper.
[audio:StonyridgeTerrace.mp3|titles=Stonyridge Terrace]
Download Song!
Artist Information:
Genre: Electronica, House, Techno
Location: Berlin, Germany
Born: Ian Pinnekamp in 1973
Label: Pooled Music
Additional Albums: Meridian | Excursions | […]
Similar Artists: DJ Frane (II) | TM Juke
Links: Pooley.com | MySpace | Facebook | Wikipedia | Last.fm | iLike | Y! Music | AllMusic
Track Information:
Album: Souvenirs
Release Date: June 1, 2004
Buy Links: Amazon | Amazon Mp3 | iTunes