Getting closer to finding a perfect remix for Gary Go's gorgeous vocals.
Posted by Zechmann in Electronic
Nov 2nd, 2011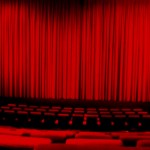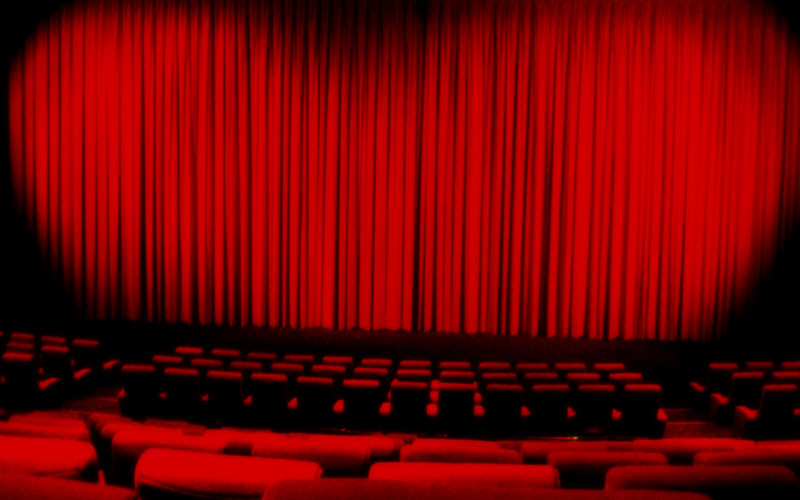 Skrillex's remix of "Cinema" took Gary Go's vocals and stepped 'em to an even higher level with those synths. But where Skrillex went with the stereotypical, over-chaotic dubstep drops, Stephan Jacobs went a different route.
Jacobs' remix goes for a breakbeat // glitch vibe that feels like a clusterfuck at first – happens a lot in glitch – but after a few listens you warm up to the seemingly chaotic mess and start to vibe hard to it in your head. I still haven't found a remix to "Cinema" that's got the full package, but we're definitely stepping it up on each remix.
Stephan Jacobs
Genre: Electronic
Styles: Dubstep, Glitch
Origin: Vancouver, BC
Labels: Muti Music, Simplify, Daly City, Minotaur, Cognition, Generation Bass, Gruntworthy, MOHO 180, Ball of Waxx, Vermin Street, True Movement, Mambo Records
Stephan Jacobs: SoundCloud | Facebook | Twitter | StephanJacobs.net