If you like dubstep, you'll love this guy
Posted by Zechmann in Electronic, SoundKlout
Aug 19th, 2011
Our SoundKlout series is all about finding the best artists SoundCloud has to offer. Each article will spotlight a handful of good music from a selected SoundClouder. If you know anyone that needs noticing, make sure to hit us up with a few of their tracks.

We're also kicking it all off with a possible mixtape (depending on you). Check out the details here and make sure to participate!
I gotta warn you, if you don't like dubstep, this probably isn't for you. I completely understand why people don't like it, I'm not quite sure why I do. However, it's one of the most experimental genres & anything that forward-thinking, at leasts get my attention.
Hooky is a little different than the dubstep I usually listen to. For the most part I listen to dubstep remixes, I find a lot of regular dubstep to be frivolous with no real aim, but remixes tend to focus on the original tune… or should! However, Hooky has created a lot of his own work that I very much appreciate and, although I'm sure it takes a certain crowd, is worth checking out.
Hit us up with your favorites in the comments below
I guess it's kind of ironic that my favorite is a remix (ironic, right?)
Also, help support our SoundKlout mixtape, this Spot·lighting isn't easy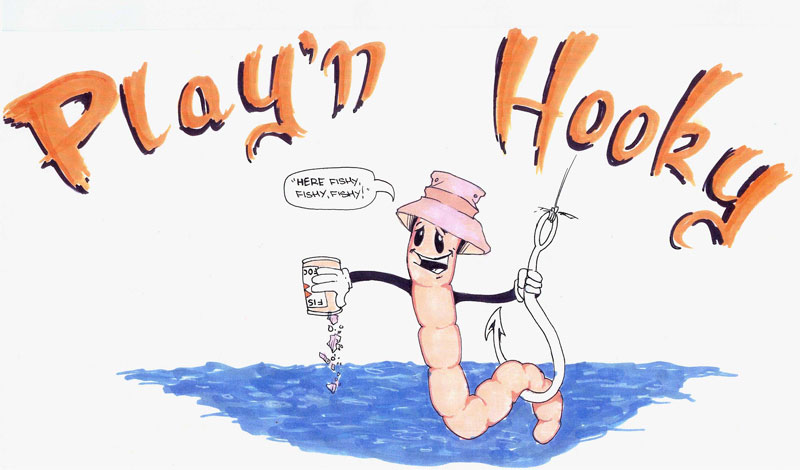 Diplo & Don Diablo – Make You Pop (Hooky Dubstep Remix)
One of the best buildup//drops I've ever heard – absolutely love it. This was the track that got me started on dubstep and still among my favorites.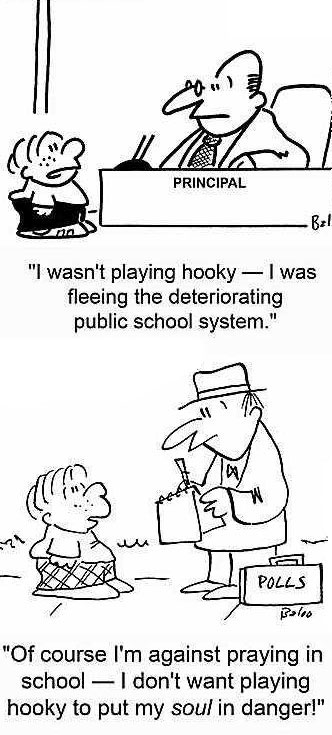 Hooky – R K'd
Powerful industrial grinds with Mario jumps for a nice break… well, I thought they were from Mario, but I was proven wrong (by Hooky).

Hooky – Peg Leg
Man, does this get waayyy down & dirty. I wonder how this would do in a horror film?

Hooky – Tower of Digi
I'm really trying to imagine this music in a horror movie… it's a stretch (but isn't that what the future is?)

Hooky – Time Bomb
Right when I thought this sounded like a standard "Hooky" track, comes one killer drop. Woof.

Hooky – Say Something
More dubstep producers need to realize the importance of powerful female vocals.

Hooky – When You Wake Up
Such inspiring dubstep… never thought I'd say that. It is many things, but inspiring, not so much.

Gorillaz – Rhinestone Eyes (Hooky Remix)
Not really a favorite of mine, but I could see some people appreciating it. Gorillaz are a tricky remix.

Last, I always ask the artist why they like SoundCloud so much:
I like using soundcloud for the interface, i love how you can see the waveform as well and the overall interface is just nice. I also love the group function because i can pester people in their, and all the grouped people in different demographics is sick as well.

– Hooky
Hooky
Genre: Electronic
Styles: Dubstep, Electro
Origins: South East London, UK
Hooky on: SoundCloud | Facebook | Twitter | YouTube | MySpace