I gotta find more classic game tunes ELECTROfied like this.
Posted by Zechmann in Electronic
Oct 10th, 2011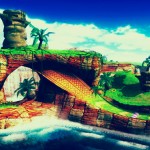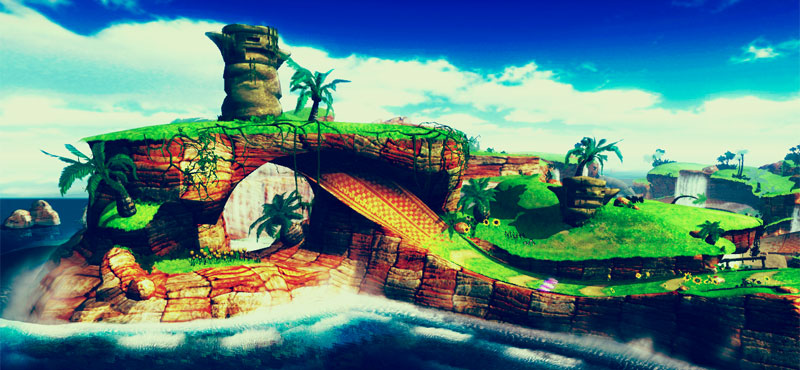 Niiiiice one, Hooky! Always thought you'd do well with a classic game remix, for some reason I always hear traces of it in your music, and you haven't disappointed this time 'round. Not only did you pick such a classic tune from Sonic, but this bass music rides the original tempo just right.
Now I gots to find more classic game remixes that contend with this. Suggestions?
Hooky
Genre: Electronic
Styles: Dubstep, Electro
Origins: South East London, UK
Hooky on: SoundCloud | Facebook | Twitter | YouTube