Get down. Ya sure know how to move
Posted by Zechmann in Electronic, Indie, Rock & Pop
Aug 24th, 2015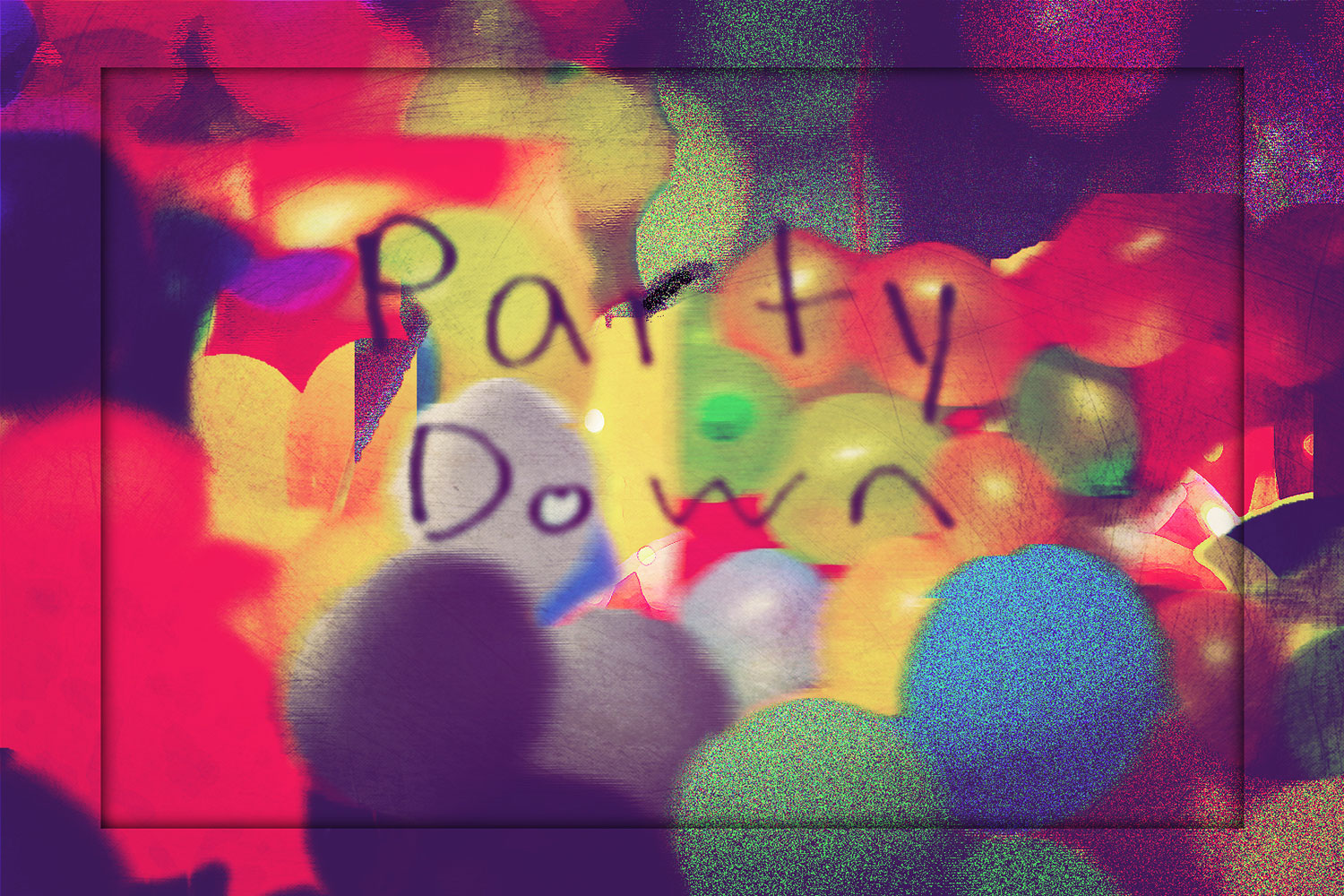 That hook! Gonna get me reminiscing for days.
Shormey's Party Down was meant for some coming of age movie classic from the 70's 80's. At a high school dance or some shit, but she's more than that. She's a song for reflecting, tapping into the moment and thinkin about your past.
Song #2 better be 10x better. No pressure.
SHORMEY
Location: Chesapeake, Virginia
Shormey: SoundCloud | Twitter | Tumblr