SG Lewis' fans compiled some of the saddest songs with soul
Posted by Zechmann in Compilations, Soul
Oct 8th, 2019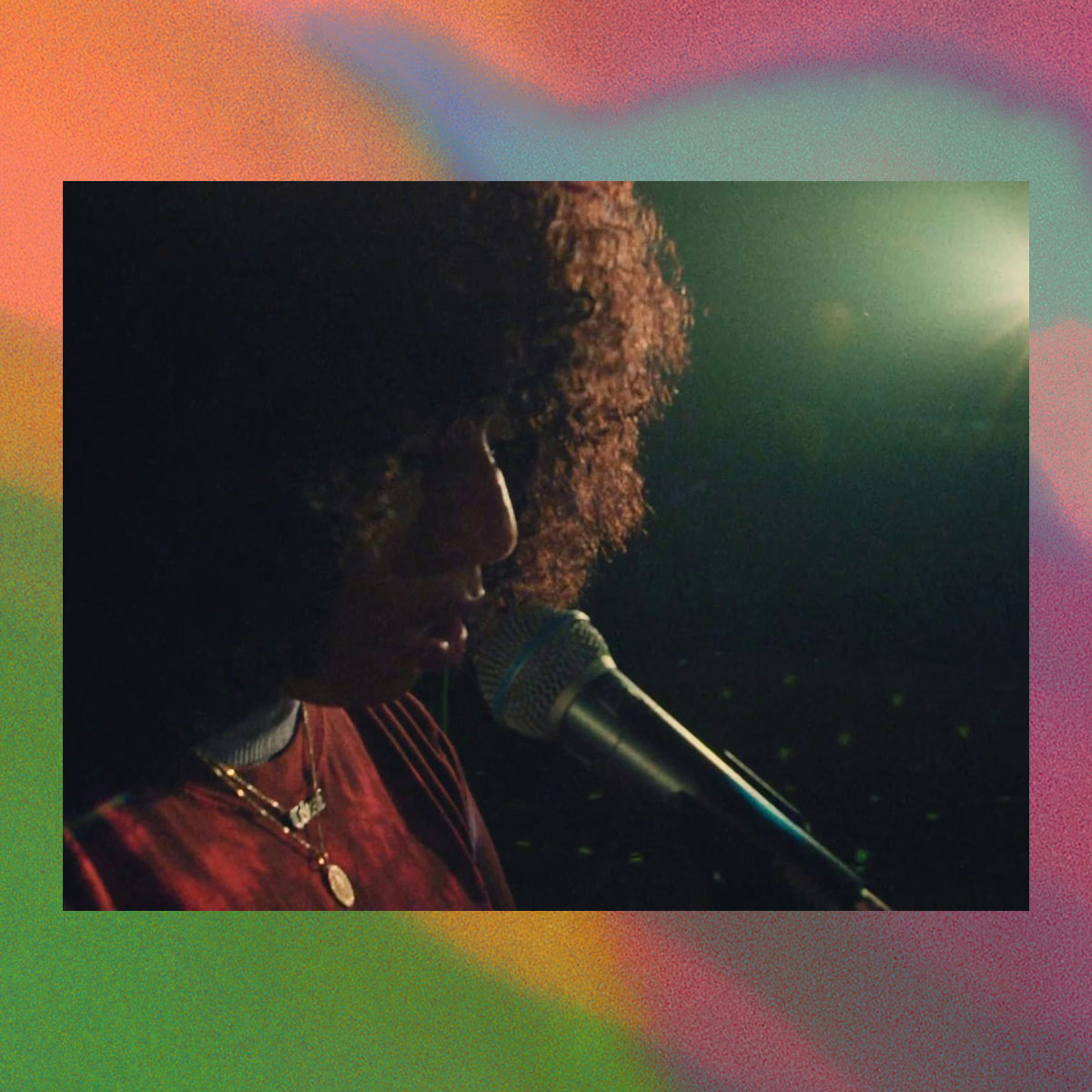 SG Lewis asked his Twitter followers what were their favourite sad soul songs. Similar to what I did with brokemogul's "Best Music Documentaries," I took over 100 responses and compiled it down to 77 songs.
What I love about this list is how deeply personal and eclectic it is. It comes from over 100 different people who have the same purpose in mind and some level of love for SG Lewis but are probably pretty different otherwise. I removed a few songs that didn't fit and some late 80's/early 90's R&B, but I tried to keep too much of my bias out of it.
It was hard to define what's sad and what's soul music. Or what's old for that matter. Some songs may sound happy – Sam Cooke's "Good Times" is a good example – but can be used just as well for sad times. The Twitter responses pushed the boundaries of what soul music can be defined as, which I can appreciate to a certain point (it's still a good song.)
My biggest conflict was not including Angie Stone's "Wish I Didn't Miss You" and it's for the most childish reason. Seriously, wait for it. I swear there's a random fart noise every measure or so. Or am I just making this shit up? First one starts 14 seconds in. It's an otherwise genuinely beautiful song.
SG Lewis still has yet to post his own sad soul song. Maybe we can get 77 more in the next year with his choice included.
Curtis Mayfield's
"Diamond in the Back" doesn't exist
There's actually 78 sad soul songs, not 77 on this list. I originally couldn't find Curtis Mayfield's "Diamond in the Back," because it doesn't exist. It's actually "Be Thankful For What You've Got" by William Devaughn. I guess it's a common mistake people make. A very confusing rabbithole for me that turned up one extra and most worthy track.
Soul Singers with multiple sad songs
Marvin Gaye: 5
Otis Redding: 4
Sam Cooke: 3
Donny Hathaway: 3
Aretha Franklin: 2
Smokey Robinson: 2
Billie Holiday: 2
(originally, some were removed)