Shit's. Going. Down.
Posted by Zechmann in Electronic
Dec 28th, 2010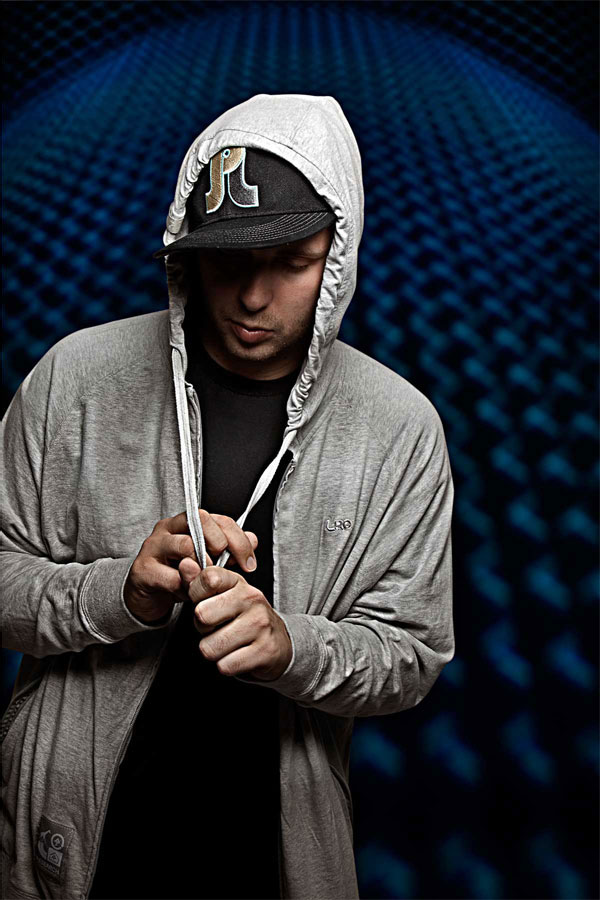 Pretty Light's never released 5-track EP, titled Electro City, is turning into a 24-track behemoth of unreleased goodnass. While researching Electro City, I found another pile of unreleased tracks by PL. The validity of it is still up in the air, so i'll continue with the original countdown and release the others if enough people hit us back with some feedback.
As for the good stuff, our next track features Yung Joc and offers up the same name as Joc's original, "It's Going Down". I gotta say it's not the best track on the EP, but the next few to come are hard to beat. Nevertheless, Pretty Lights remix of "It's Going Down" goes well with Joc's rhymes and what appears to be vocals originally by Shannon from "Give Me Tonight" (I still can't believe Shazam picked that up!)
2011 can't come soon enough.. Get prepared!
[audio:Its-Going-Down.mp3|titles=It's Going Down]
Get MP3
For a list of all the tracks and a download link, go to the Electro City EP post.
Pretty Lights:
Genre: Electronica
Styles: Hip-Hop, Downtempo
Location: Denver, Colorado
Members:
Derek Vincent Smith: DJ, Producer
Cory Eberhard: Drums
Albums: Passing by Behind Your Eyes | Making Up a Changing Mind | […]
Similar Artists: Emancipator | DJ Frane | Bonobo | Sound Tribe Sector 9 | Big Gigantic
Links: PrettyLightsMusic.com | MySpace | Wikipedia | Facebook | Twitter | Last.fm | AllMusic