- - - - - - - - Let Your Light Shine Down - - - - - - - -
Posted by Zechmann in Electronic
Feb 2nd, 2011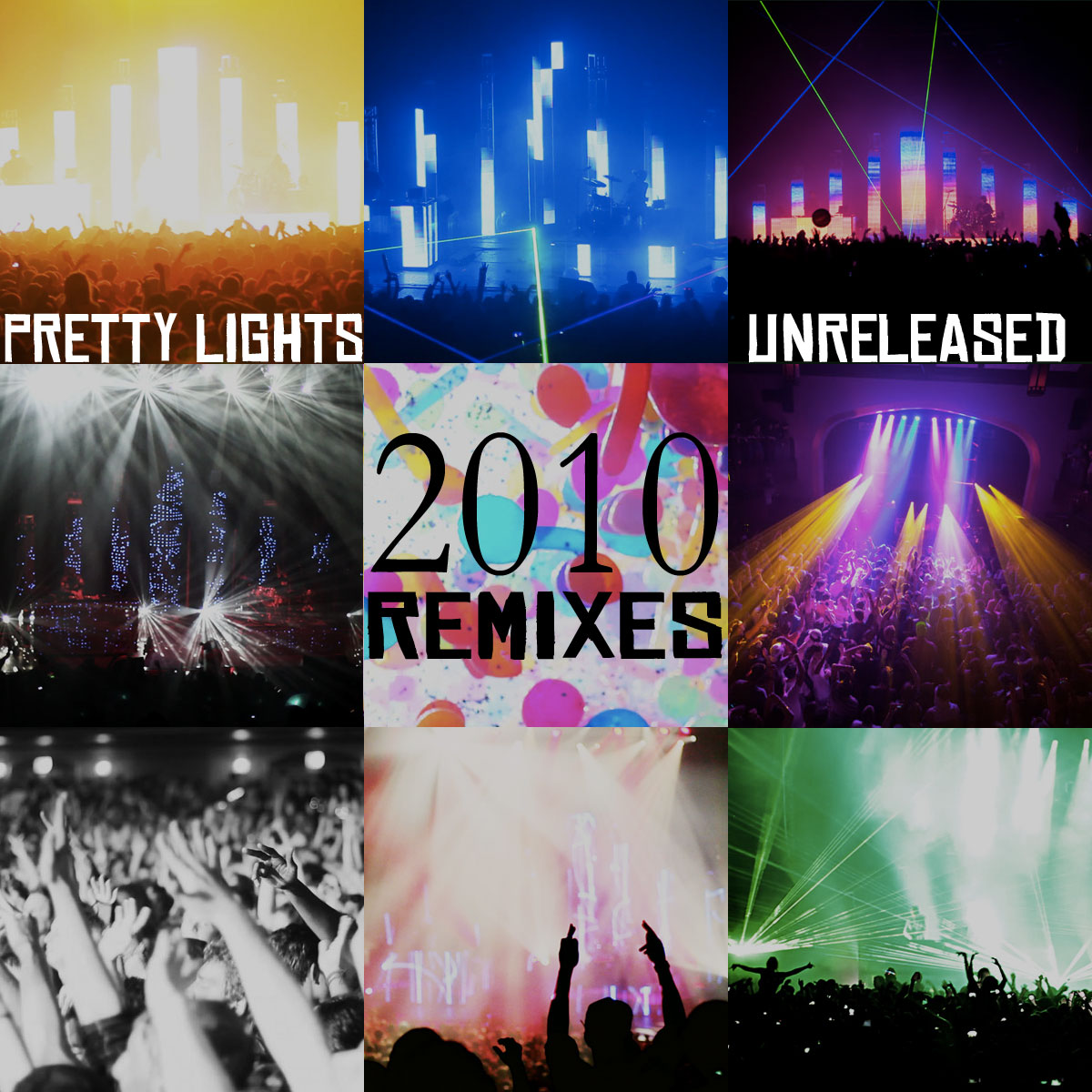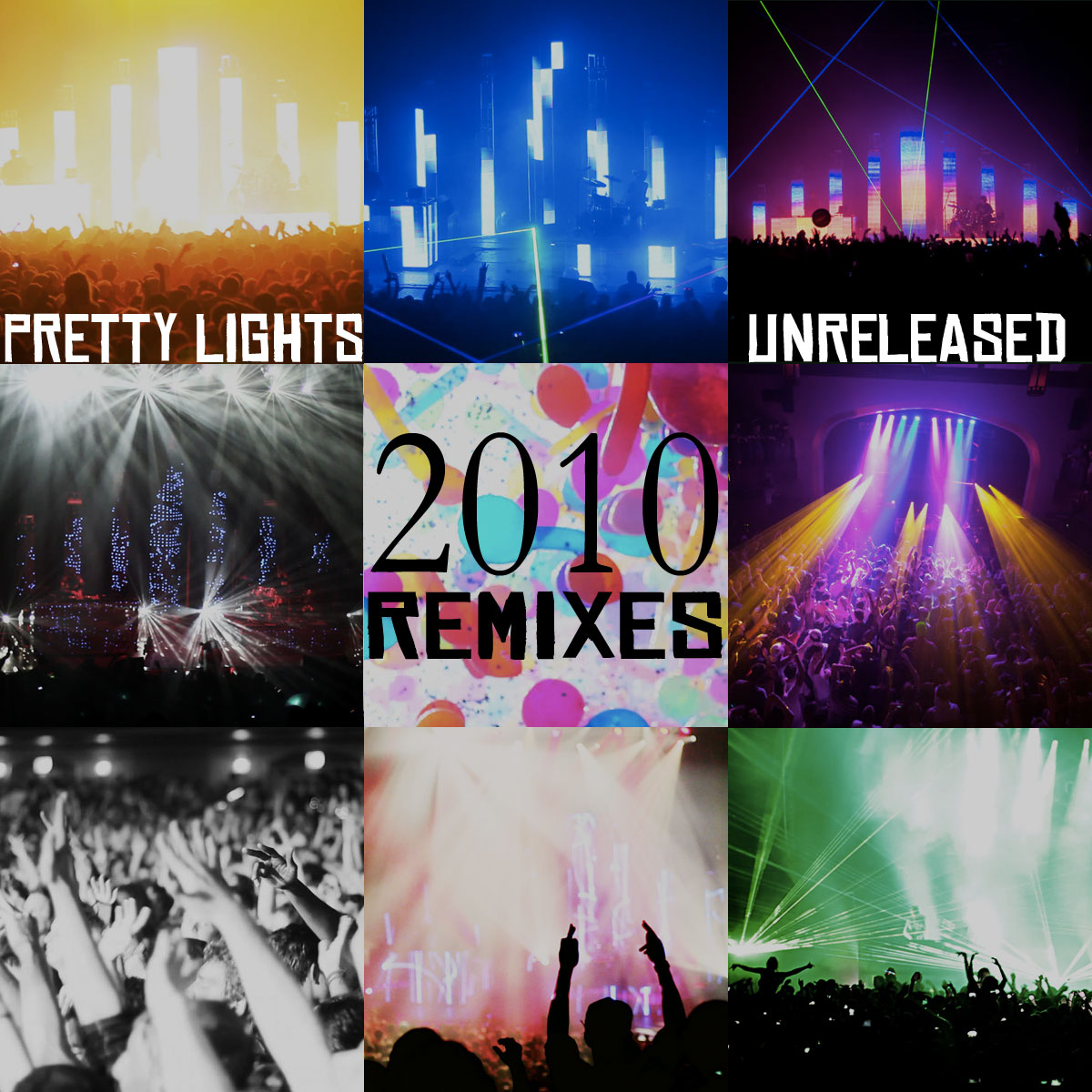 Last week Pretty Lights Music announced the creation of their new label's website, featuring Paper Diamond, Break Science & Michal Menert as the label's first signed acts. As if that's not enough, now PL music is releasing seven never before released remixes, appropriately named Pretty Lights Unreleased 2010 Remixes.
The seven set of songs consist of a range of genres, but where the set shines is in the classic rock remixes. Pink Floyd's "Time" & Steve Miller's "Fly Like an Eagle" get straight electrofied to a new millennium vibe. The rest is still an amazing set to rage to – with Derek Vincent Smith, ya can never really go wrong.
If you'd like to grab all seven songs fo free, head over to the Pretty Lights' download section on their website. Also, make sure to check out the unofficial Pretty Light's EP, Electro City – arguably better than these.
Time (Remix): wait for it… wait for it… 0:55
All of the Lights (Remix): needs more kanye/bone
Fly Like an Eagle (Remix): who's rapping over this?
Finally Moving (Remix): Brown takes it, but the original remix of Finally Moving dominates this.
Empire State of Mind: "biggie, sometimes your words just hypnotize me."
(i have no idea why some of the tracks cut off abruptly at the end, that's how I got 'em)
[audio:Time-Remix.mp3,All-Of-The-Lights-Remix.mp3,Fly-Like-An-Eagle-Remix.mp3,Finally-Moving-Remix.mp3,Empire-State-Of-Mind-Remix.mp3|titles=Time (Remix),All of the Lights (Remix),Fly Like an Eagle (Remix),Finally Moving (Remix),Empire State of Mind (Remix)]
[youtube width="638″ height="389″]http://www.youtube.com/watch?v=ftF3Txoo0EI[/youtube]
Pretty Lights:
Genre: Electronica
Styles: Hip-Hop, Downtempo
Location: Denver, Colorado
Members:
Derek Vincent Smith: DJ, Producer
Adam Deitch: Drums
Albums: Passing by Behind Your Eyes | Making Up a Changing Mind | […]
Similar Artists: Emancipator | DJ Frane | Bonobo | Sound Tribe Sector 9 | Big Gigantic
Links: PrettyLightsMusic.com | MySpace | Wikipedia | Facebook | Twitter | Last.fm | AllMusic