"And if I was a young man, I'd get a bitch back."
Posted by Zechmann in Disco, Indie, Rock & Pop
Jun 4th, 2014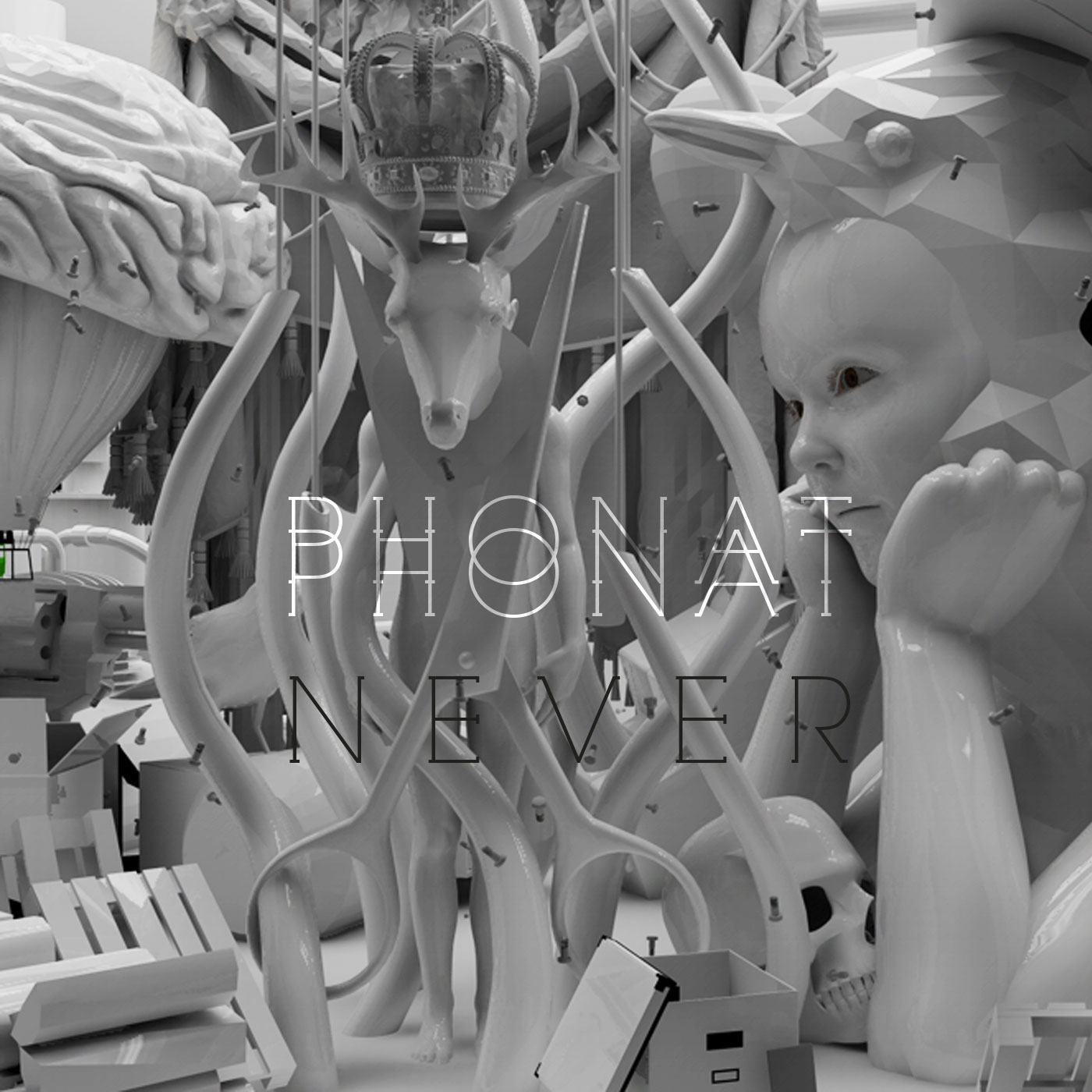 I didn't quite listen to the lyrics on Phonat's 'Never' at first, it's all about the sound at the start, but they're my favorite thing about it now. The sound however is something to talk about, especially in Icarus's version. We're trying to lay off the remixes right now and save 'em for a collection, but Icarus speeds up the tempo and lays in some disco-house synths to livin' this one up to where it's needed.
Phonat
Genre: Glitch (bitch)
Hometown: Florence, Italy
Location: London, United Kingdom
Label: MofoHifi, OWSLA
Phonat on: Phonat.net | SoundCloud | Facebook | Twitter
Icarus
Hometown: Hereford, United Kingdom
Location: Bristol, United Kingdom
Icarus on: SoundCloud | Twitter | Facebook