A fresh request to put the reclusive geek on hold for a few minutes.
Posted by Zechmann in Hip-Hop
Nov 8th, 2011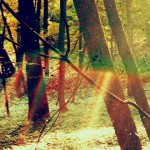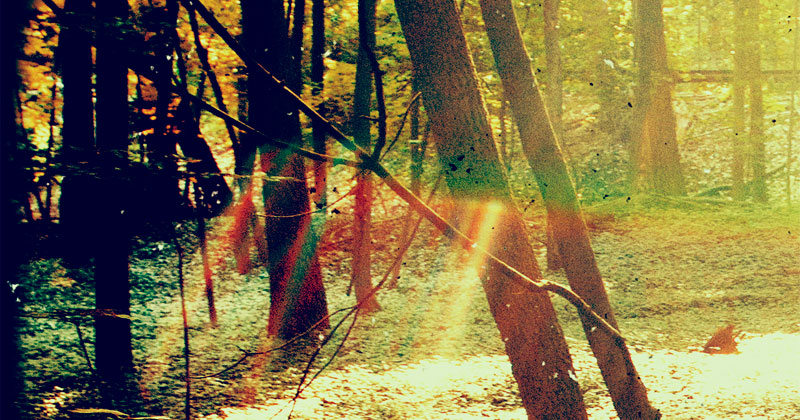 I've gone through Gambino's CAMP one time through and I was pretty damn shocked with it, to say the least. Let's just say I'll be doing a top albums of the year all thanks to the Mr. Glover, aka Childish Gambino, aka Dong Lover. But until the full album's release next Tuesday, I'm gonna hold off on my full thoughts on the album.
Until then, here's the first single off the album, rightfully titled "Outside." With its inspiring tune and a touche type message, Gambino gets all of us reclusive types to once again realize maybe we should get the fuck out of the house once in a while. Wish this was a Spring album, so I could actually take the advice, though some sledding might do me in nice.
Childish Gambino – Outside
[audio:Outside.mp3|titles=Outside]
Childish Gambino
Name: Donald Glover (Dong Lover)
Birthday: September 25, 1983
Birth Place: Stone Mountain, Georgia
Location: Los Angeles, California
Childish Gambino on: IamDonald.com | Facebook | Twitter | SoundCloud | Wikipedia | Vimeo