"Can I stay at your place? No Hobo."
Posted by Zechmann in Hip-Hop
Nov 18th, 2011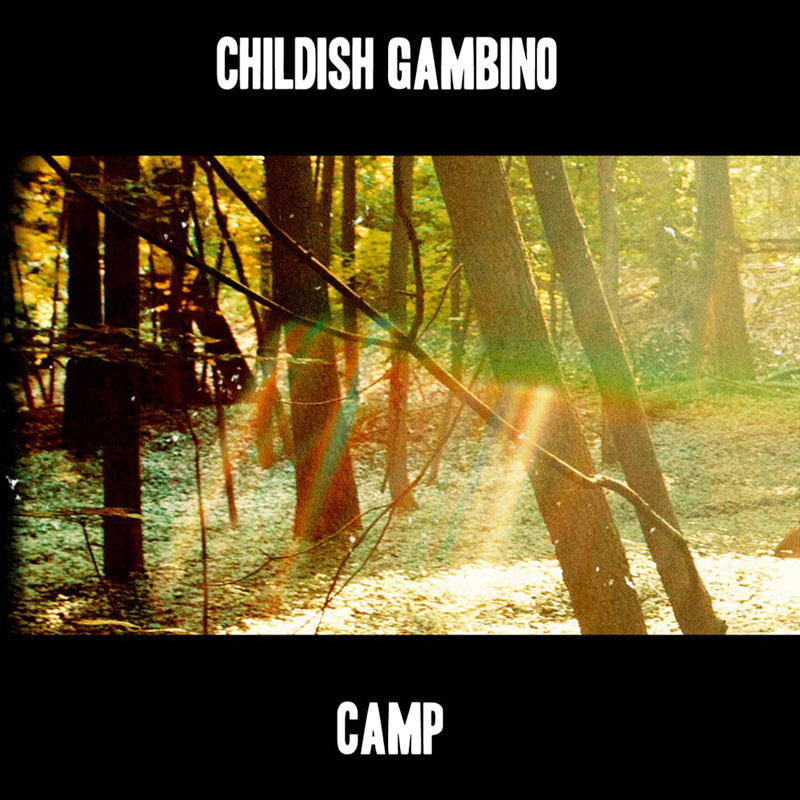 Gambino's words on Camp are witty as ever, but this dude is a damn wit pro.fession.al, so whatever, nothin to spout off about there. The biggest change I see in Gambino's Camp over his last few mixtapes is the production and fuckin fab.u.loso vocals.
Production is definitely the most surprising aspect to this album. With all of Gambino's past work, I thought of it as just a fun side project to his "real" work (comedy). Now that I see his dedication with production and bringing in other acts to support him, I see it's more than just fun & games.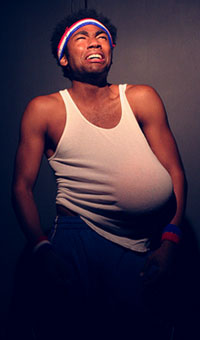 The other real shocker for me is Gambino's singing. I've heard it before, in his self titled EP last year, I actually thought it was Mayer Hawthorne's vocals, but now I'm realizing it was Gambino all along. I've never been impressed with his rap style, it just sounds to stereotypical college boy, but his singing is of a whole new flavor and actually splits up his raps enough for me to enjoy both.
Camp may not be the strongest album of the year, which I originally thought it might be, but it brings Gambino to a much more legit level. + It's got a good handful of tunes that I'll be playing for years.
Here's a show of one of my favorites, "Fire Fly." I decided to show it off because I haven't seen it crawling around the blogosphere like pretty much every other track of his has. But also make sure to check out the full Camp and support it cause you know Gamino be a strugglin rapper ;)
———————————————–
** I don't know why I skipped over his lyrics. I guess I just wanted to point out what was new with Gambino, but I still should've gotten into why I liked him in the first place.
Most rap I listen to is just for the flow of it, I don't really try to put the words together. It's more about the feeling than the meaning. With Gambino, and a handful of other rappers, it's easy to follow along and get something more out of it.
Childish Gambino – Fire Fly
[audio:Fire-Fly.mp3|titles=Fire Fly]
Childish Gambino
Name: Donald Glover (Dong Lover)
Birthday: September 25, 1983
Birth Place: Stone Mountain, Georgia
Location: Los Angeles, California
Childish Gambino on: IamDonald.com | Facebook | Twitter | SoundCloud | Wikipedia | Vimeo