It's more for the trip than the hangover.
Posted by Zechmann in Electronic
Feb 1st, 2012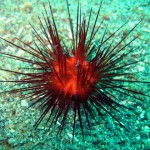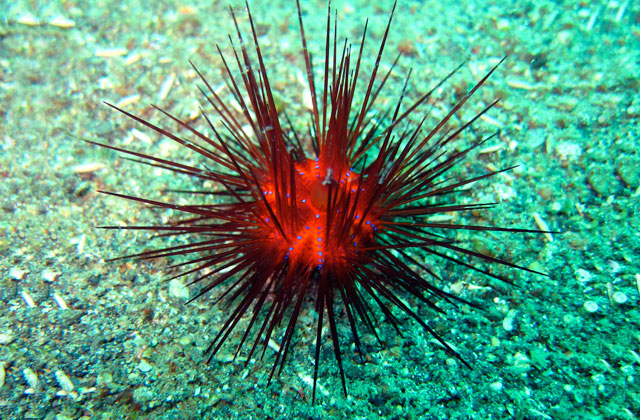 NastyNasty's "Acid Hangover" is one romp around some strange ass sounds. Apparently, he created this after riding his cruiser bike around an abandoned San Joe while on Acid – sounds about right to me. It's like nothing I've ever heard before, which is exactly why I like it. Maybe throw in some Bay Area raps and this would have San Fran music written all over it.
Also, just wondering – is it me or does this have that "Nookie" drum pattern at the start?
NastyNasty
Location: Oakland, California
NastyNasty on: SoundCloud | Facebook | Twitter