featuring a lil' Lil' Jon
Posted by Zechmann in Electronic, Indie, Rock & Pop
Jan 5th, 2011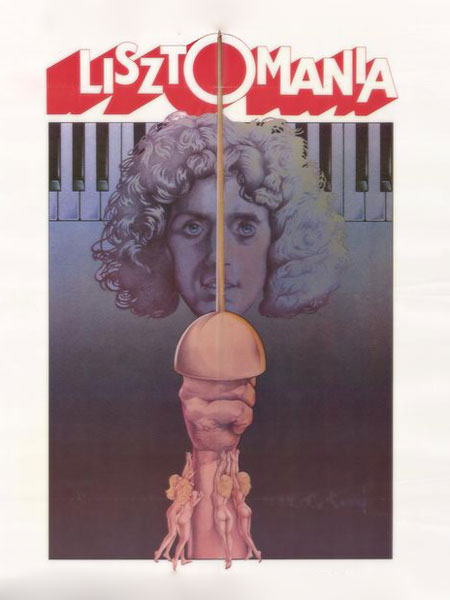 I'm still trying to find my current tastes in rock and of course I'm leaning towards the electronic induced rock. DeeJayFen's remix of "Lisztomania" is a relaxing, trip-hop taste on Phoenix's original, and brings in a nice kick, as well. I still don't prefer Lil' Jon's cameo, but in the least it doesn't take away from the song.
Thanks Fen for the SoundCloud submission, love getting music dropped in my SoundCloud box – so much easier getting tracks sent to ya than finding 'em yourself ;)
One other thing, a little off topic – I found the Lisztomania poster on the right from a movie back in '75. Does it look like a… with little women riding it?
[audio:Lisztomania.mp3|titles=Lisztomania]
Get MP3
DeeJayFen:
Genre: Electronica
Styles: Mashup
Birth Name: Andrew Fenaroli
Origin: Niskayuna, New York
Links: SoundCloud