featuring some fiiiiine vocals from Veela.
Posted by Zechmann in Electronic
Oct 5th, 2011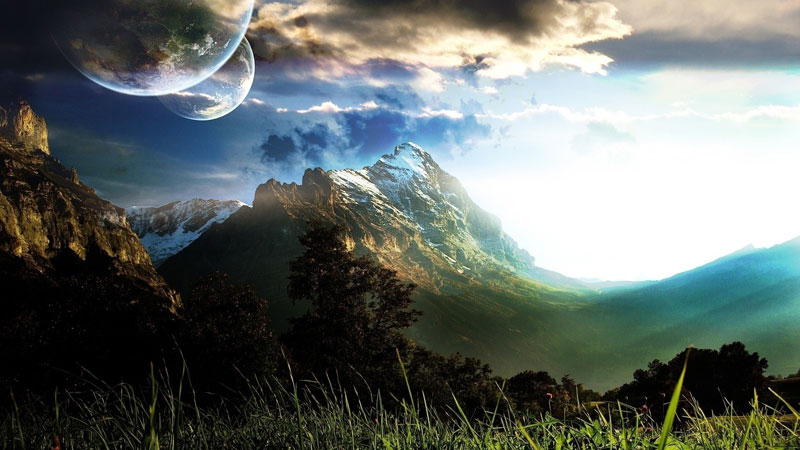 It's been too long, Blackmill, but I'm thrilled to present your new single, "Let It Be," featuring the refined, beautifully threaded vocals of Veela. Instrumental-wise, it's the standard soul moving music from Blackmill, which is one of the finest growing sounds I've heard in dubstep or downtempo. I'm sure it'll grow on you too, if ya give it a chance.
Make sure to check out our Blackmill SoundKlout feature, one reeelaxing set o' songs!
Blackmill – Let It Be (feat. Veela) (Full Version)
[audio:Blackmill-Let-Be.mp3|titles=Let It Be (feat. Veela)]
Blackmill
Name: Robert Card
Genre: Electronica
Styles: Melodic Dubstep
Origin: Carrbridge, UK
Location: Highlands, UK
Blackmill on: SoundCloud | Facebook | YouTube