Because it gets the people going
Posted by Zechmann in Disco
Apr 27th, 2013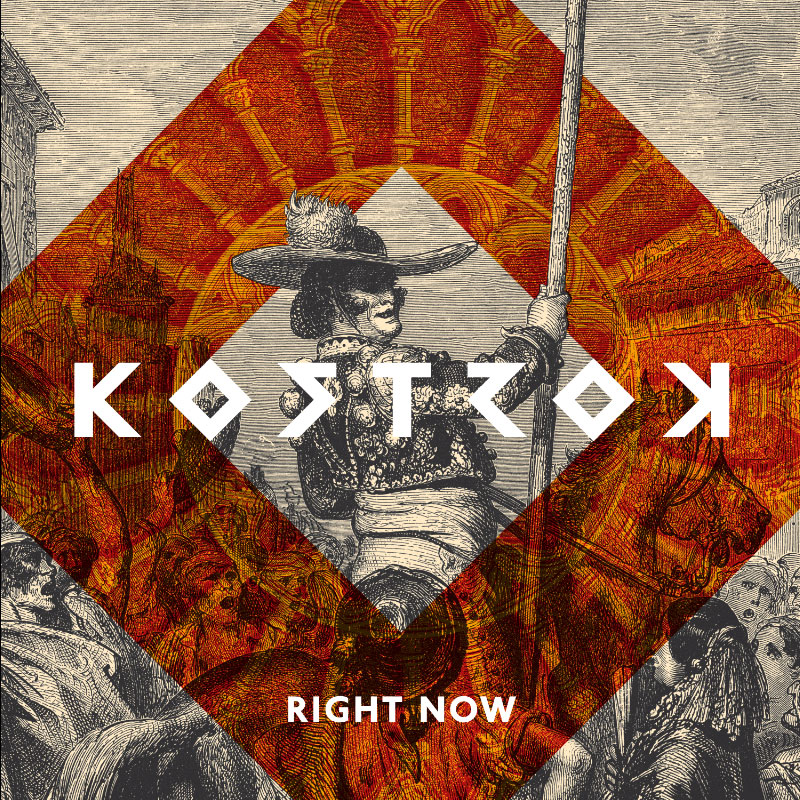 There are a lot of great builds & drops that I've heard before, but there's not many that build as quickly and drop as smoothly as in Yuksek's remix of 'Right Now.' And not many that catch like this chorus. The only thing I could go without is the indie interlude, but it picks up soon enough.
Also make sure to check out the original by Kostrok. Mighty different (not nearly as good).
All thanks to the Golden Scissors for this one.
Yuksek
Styles: Electropop, French House
Name: Pierre-Alexandre Busson
Location: Reims, France
Yuksek on: SoundCloud | Wikipedia | Tumblr | Facebook | Twitter
Kostrok
Location: Valencia, Spain
Kostrok on: Tumblr | SoundCloud | Twitter | YouTube | KostrokWorld.com | Facebook