One of the most surprising collaborations of the year
Posted by Zechmann in Soul
Feb 27th, 2018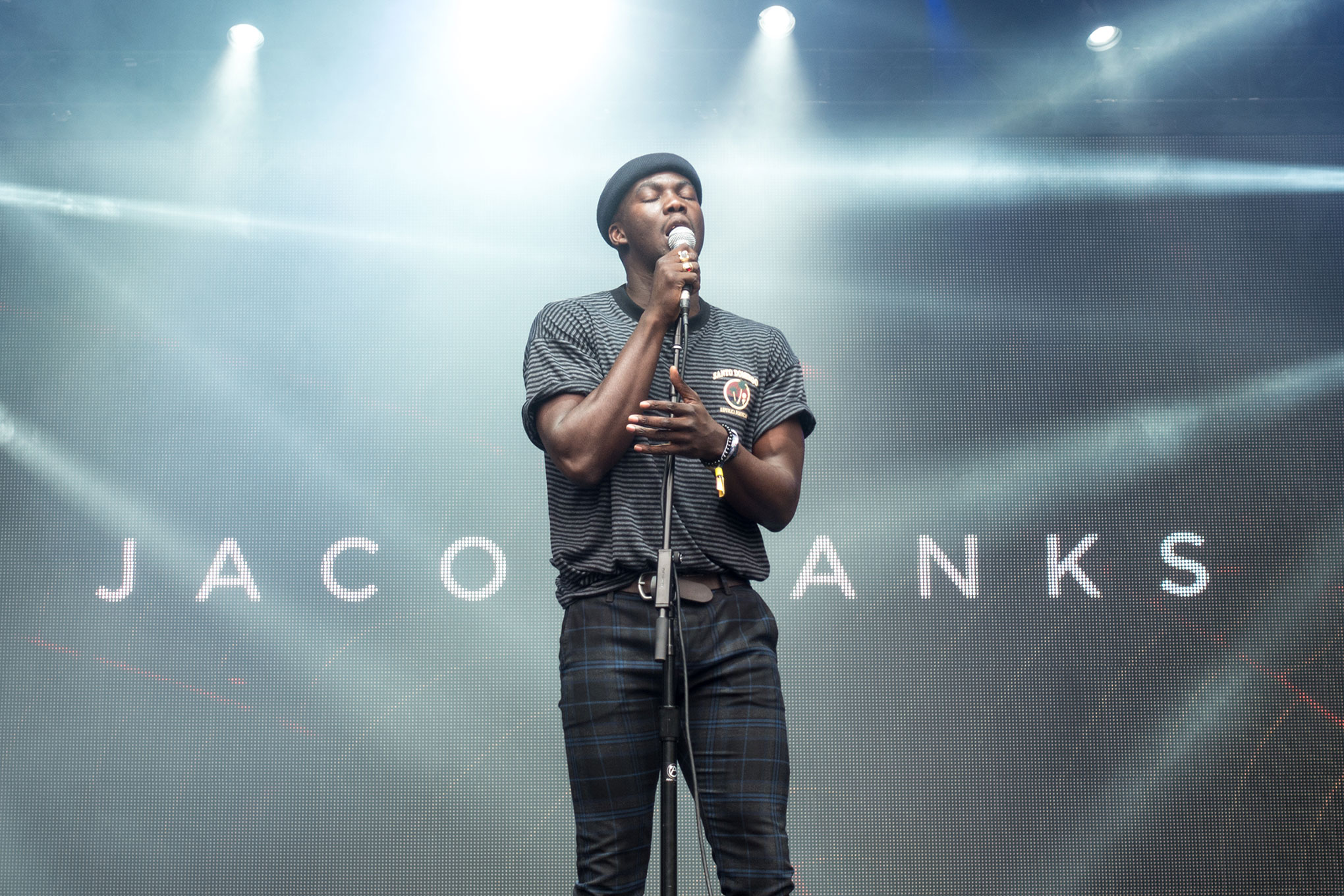 I rarely post a single anymore. Usually I save it for a playlist, but if I dive into the artist's music and come up with a handful then it's worth featuring alone.
I've already featured Jacob Banks when I saw him at Outside Lands – which was one of the best performances of the year, as well as his show at The Independent – but his single with Louis The Child is one of his best and unexpected at that.
Not from Banks, I expect his music to get better with time, but Louis The Child. Not only have they never worked with a singer so good, but they've got his sound down. Better than I've ever seen it before.
I swear I've heard 'Ditty Bop' at a Jacob Banks show, but something that sounds so familiar from the start is a good indicator of a track's longevity.