"Ask around the streets, man, I'm certified."
Posted by Zechmann in Electronic
Apr 14th, 2010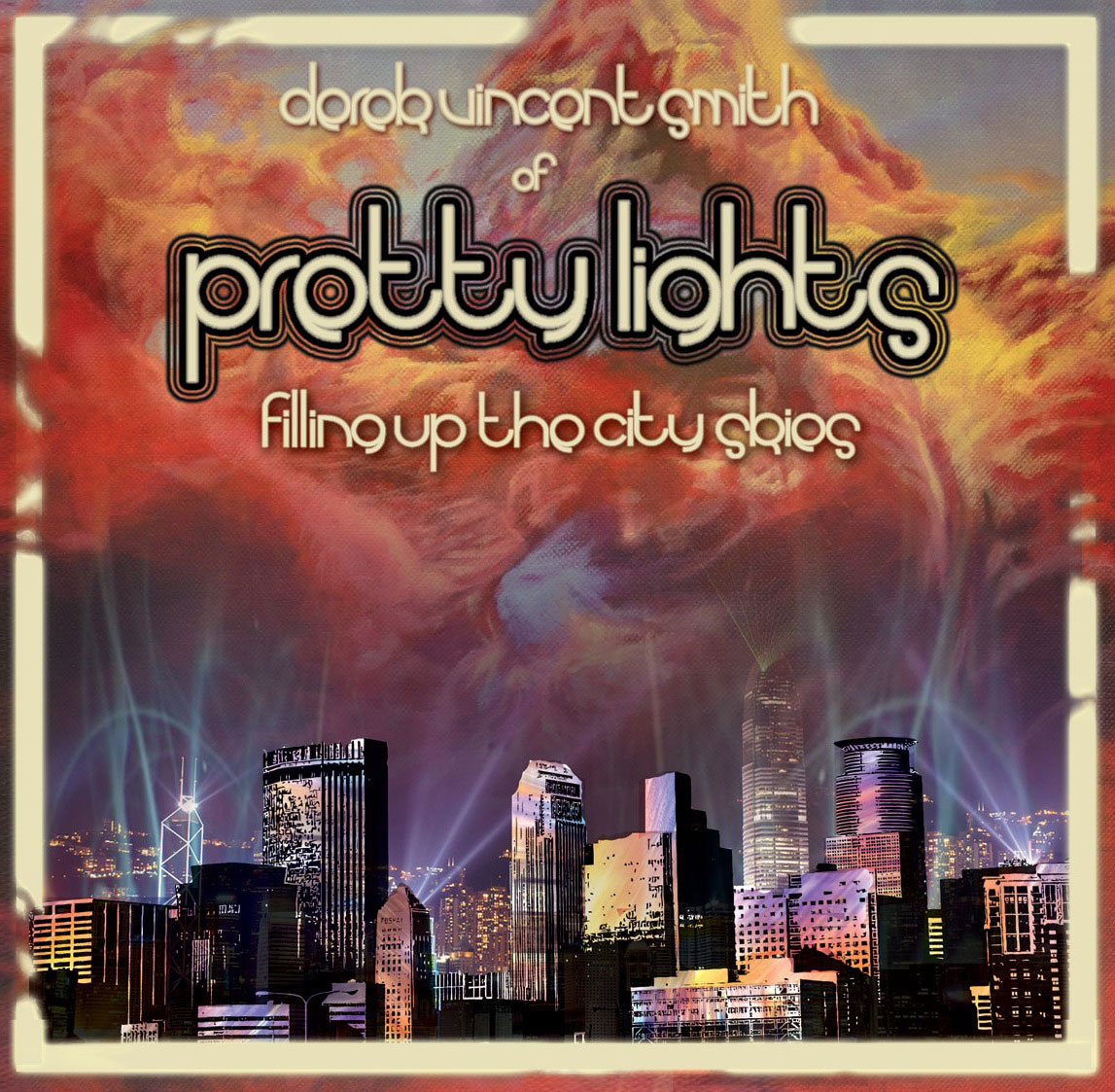 This is the second feature in a three part series, I just decided now that it would be a three parter (here's the first part). The three parter basically covers my favorites of Pretty Lights. I discovered the group just a couple weeks ago and am already obsessed. This one, apposed to my first post, is a lot more worthy to rock out to, and man does it rock! Derek Vincent Smith is one hell of a DJ – he mixes that shit out of a bunch of samples and comes up with some amazing music. I believe "Hot Like Sauce" has Big Boi of OutKast mixed in there (at around 3:14), but I could be mistaken (I often am). This shit is bumpin, and is definitely rock out worthy while you "go hyphy in this bitch".
Also, follow us on Twitter, so you'll know when the next Pretty Lights feature will be! Oh, and as always, tell me what ya think…
Artist Information:
Genre: Electronica, Hip-Hop, Downtempo
Location: Denver, Colorado
Members:
Derek Vincent Smith: DJ, Producer
Cory Eberhard: Drums
Albums: Filling Up the City Skies (Disc 1), (Disc 2) | Passing by Behind Your Eyes | Making Up a Changing Mind | […]
Similar Artists: DJ Frane | Bonobo | Sound Tribe Sector 9 | Big Gigantic | The New Deal
Links: PrettyLightsMusic.com | MySpace | Wikipedia | Facebook | Twitter | Last.fm | iLike | Y! Music | AllMusic
Track Information:
Album: Filling Up the City Skies
Release Date: October 30, 2008
Buy Links: Amazon Mp3 (Disc 1), (Disc 2) | iTunes (Disc 1), (Disc 2)