"Sometimes... I get a good feelin."
Posted by Zechmann in Electronic
May 18th, 2010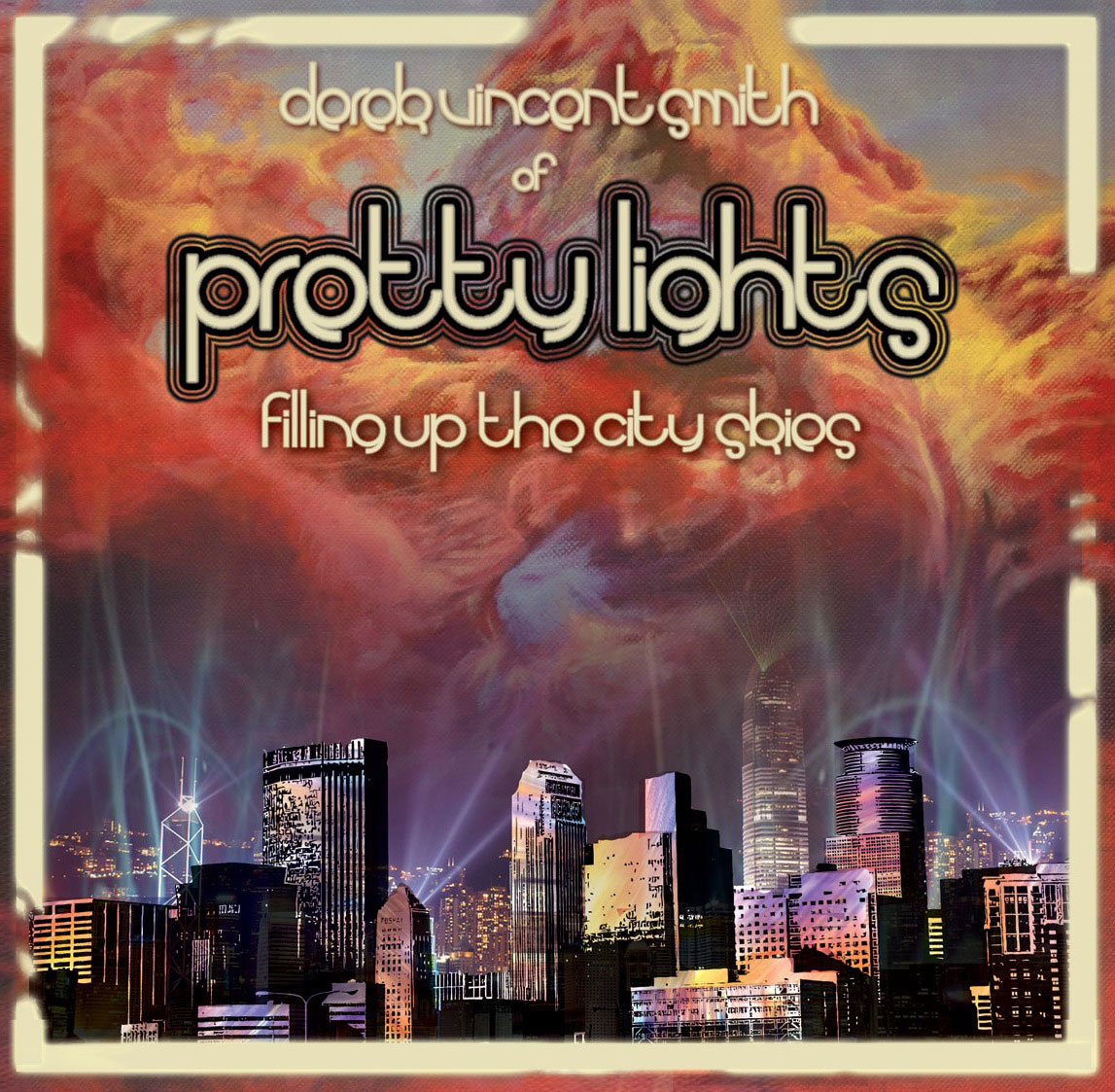 This is my final feature of a three parter I'm doing on Pretty Lights's 2008 album, Filling Up The City Skies. Just to recap, the first was on "Solamente", which is a cool, downtempo beat; and the second was "Hot Like Sauce", which is more like this feature, in that it's something to start the night off with (aka good for a pregame mix). Each of these songs have been a favorite of mine at some point in the last few months, but I've come to realize that they're all good for different situations.
Getting to the specifics on "Finally Moving Remix": this one, without a doubt, has the best vocals of the three. I did some investigating on who the female voice is and came up with.. nothing, but to be honest, I didn't put too much effort into it. Whoever she is, she has a remarkable voice, and the ways in which Derek Vincent Smith can doctor it to fit the beat so well can be almost perplexing at times. The man not only finds incredibly talented musicians to sample, but he can butcher their voices into something strangely pleasing to the ear. This original he created back in 2006 may not be as heart-poundingly engaging as this, but it still warrants a listen if you're into his sound. If y'all want me to post it up then give me a shout out in the comments below, and I'll see what I can do. I hope y'all enjoy it – you'll definitely be seeing more of his music manipulations on here in the future.
One other thing, as I mentioned in one of my earlier posts, you can download most of Pretty Lights's music on their website, and support 'em by purchasing a t-shirt from their store.
[audio:FinallyMovingRemix.mp3|titles=Finally Moving Remix]
Download: Finally Moving Remix
Pretty Lights Information:
Genre: Electronica, Hip-Hop, Downtempo
Location: Denver, Colorado
Members:
Derek Vincent Smith: DJ, Producer
Cory Eberhard: Drums
Albums: Passing by Behind Your Eyes | Making Up a Changing Mind | […]
Similar Artists: DJ Frane | Bonobo | Sound Tribe Sector 9 | Big Gigantic | The New Deal
Links: PrettyLightsMusic.com | MySpace | Wikipedia | Facebook | Twitter | Last.fm | AllMusic
Finally Moving Remix Information:
Album: Filling Up the City Skies (Volume 2)
Release Date: October 30, 2008
Buy Links: Amazon Mp3 | iTunes