"Call me Dwight Schrute the way that I eat beats."
Posted by Zechmann in Hip-Hop
Jan 13th, 2011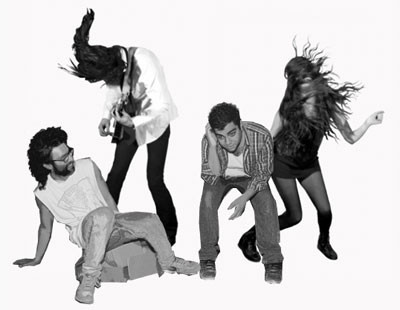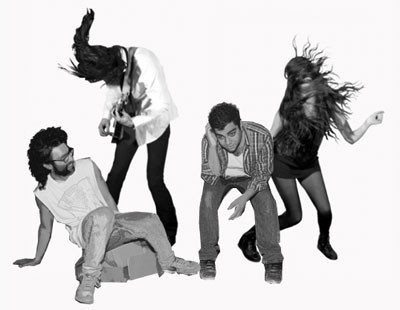 Hearing Das Racist's flow for the first time a few months back, I really enjoyed their free form style. It reminds me of the drunk fist kung fu fighter, Brad Wong, on Dead or Alive 3 – basically, a loose, free flowing style. Almost every beat of theirs I run across fits their flow quite well, but in one of their latest tracks, "Hahahaha jk?", that feeling wasn't quite there.
When I heard The Hood Internet's mashed up version with The Cult's "Go Outside", I thought it was a much better fit. The Cult's backup vocals & instrumentals give Das Racist's original a laid back vibe more fitting to their loose lip style. It still may not be my favorite Das Racist track, but this mashup is an interesting collision of genres.
Props to Hood Internet for putting these two together – mashup artists are really a whole new level of music artistry (I wish more labels would realize this).
Unofficial Video for Cults' "Go Outside":
Found this when researching the two groups – thought it was cute.

The Hood Internet:
Genre: Mashup
Styles: Hip-Hop, Electronica, Alt Rock
Origin: Chicago, Illinois + Charlotte, NC
Members: ABX (Aaron Brink), STV SLV (Steve Reidell)
Links: HoodInternet.com | SoundCloud | Wikipedia | Facebook | MySpace | Twitter | Last.fm