It's as if Mike Posner could actually rap and wasn't (as much of) a pussy
Posted by Zechmann in Hip-Hop
Dec 12th, 2011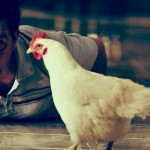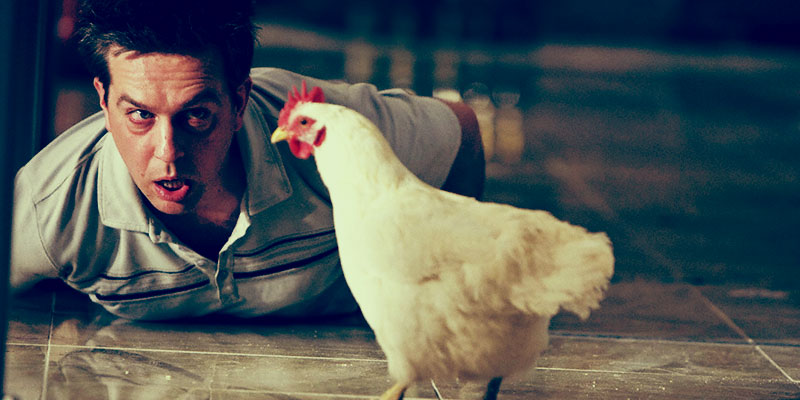 Yeaaa, IanJ is stereotypical college boy rap. With lyrics that mean just about as much as a college actually educates you and a style that sounds so much like Mike Posner, I'm still wondering why I posted him. But where he has his setbacks, IanJ does have a few things going for him.
"Hang Over From You" has one killer beat to strobe along to with lyrics that are pretty damn catchy (can't get the chorus out of my head). His voice is very Posneresque, but he's got at least one ball hanging low.
Can't say I'm gonna listen to any of his other tracks on his Happy Birthday album, I'm scared I might actually like em, but if this college boy hip-pop has to catch on, better IanJ than that Mac Miller.
IanJ
Name: Ian Johnson
Genre: Hip-Pop
Location: Louisville, Kentucky; Chicago, Illinois
IanJ on: Facebook | Twitter | SoundCloud | YouTube