Finally got to see Kaytranada and Mayer Hawthorne
Posted by Zechmann in Live
Jul 12th, 2016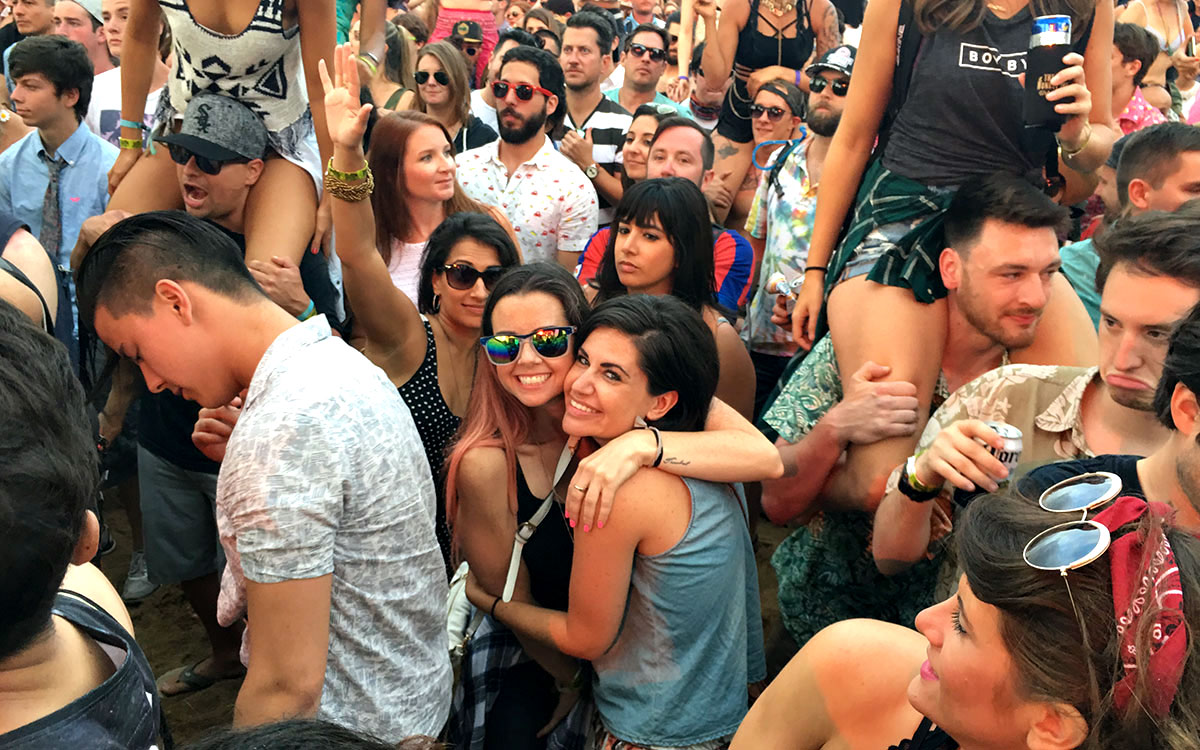 Kaytranada's Bounce
Kaytranada ditched out on me and the rest of the crowd in two different locations. Once opening for Disclosure at The Greek in Berkeley and the other this past year at Symbiosis. Finally, I got to see him live at Mamby, the festival's second year on Lake Michigan in Chicago.
My expectations weren't too high for Kay. My favorite producers DJing live haven't been anything phenomenal at festivals in the past and going in with high expectations is a recipe for disaster (see Mayer Hawthorne). However, I was pleasantly surprised to see how well he kept the crowd bouncing.
Bass is what gets people moving. I've seen plenty of it, but Kaytranada live was the most stark example. When the bass wasn't bumping the people weren't bouncing. Get that signature kick in there and Kaytranda has the crowd in a jig. Guess this is why house music and its many iterations are what we love to dance to most. Except Bill Withers, of course (soul music).
A Love Like Mayer Hawthorne
More than Kaytranada, I wanted to see Mayor Hawthorne most. I love to see a good singer live, but like all high expectations, mine were bound to be let down.
The man can string together a sentence, which is far more rare than a powerful voice, but he just doesn't have the latter. He's a triple threat with his production, lyrics and vocal dexterity, but his voice lacks power that's crucial to a live performance, for me. He really does have a beautiful voice though.
I especially put this list together for the two girls who saw him live with me. To prove to them and myself how much good music he has (more than I expected).
—
After some thought, me being alone may have something to do with my negative outlook on his show. Lesson Learned, don't go to a Mayer Hawthorne show alone.
If you don't have SoundCloud Go, get this playlist on
Spotify here
.
A one in a lifetime handshake
Chromeo fuckin rocks, especially on stage. The two really know how to put on a performance and their music is just about the best thing for it, that 80's style. Even my hero, the man who plays piano & guitar like a beast aaand produces some of the funkiest soul music today, FKJ was admiring right next to me!
I always felt a little out of place not dancing all the time at shows. Love to dance, but I'm picky about what I dance to (hence this blog). Once I saw FKJ standing there, just taking it in, it put my mind at ease.
I waited until Chromeo's set was over to run up to him. I shook his hand and had a chat about Madelyn Grant and how much I love them both. A few minutes after talking with I had a realization. I shook the hands that did this!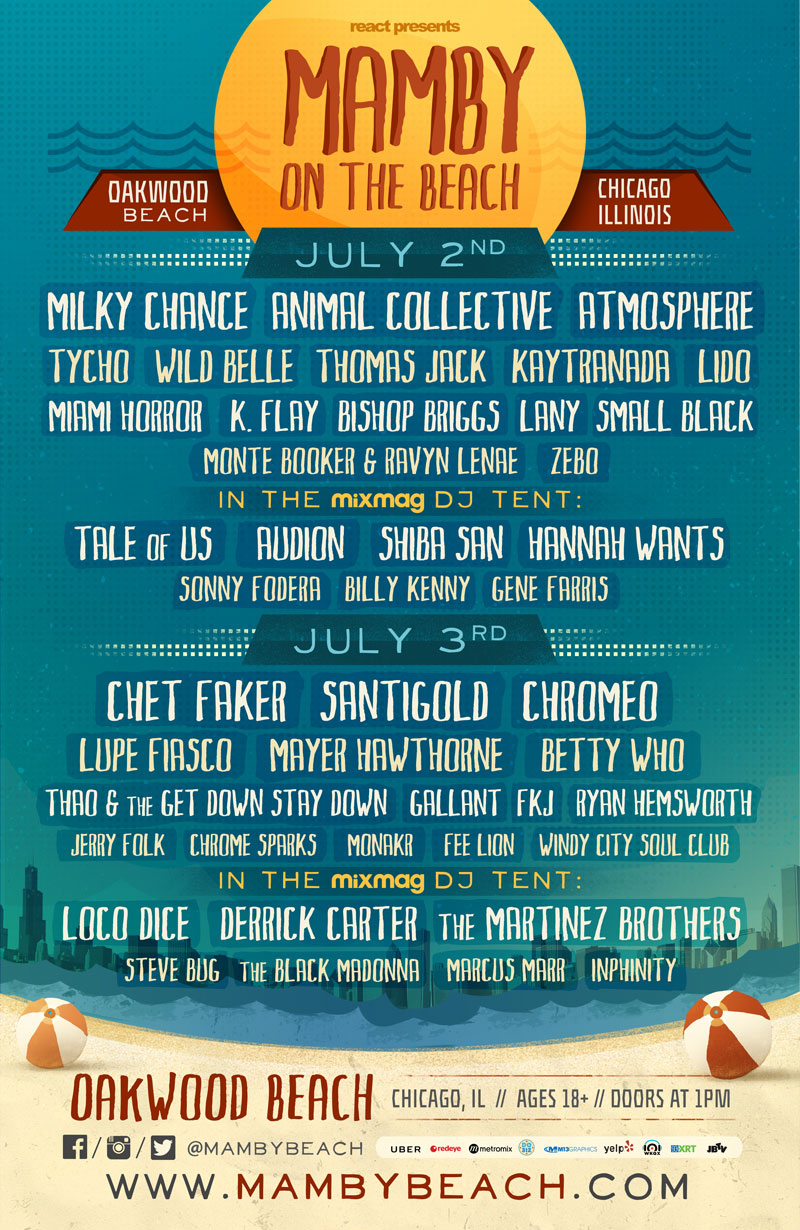 —————————–
Kaytranada's Bounce tracklist
What Its Gonna Be? (Janet Jackson Remix)
I Want You (Common Remix)
Atm Jam Featuring Pharrell (Azealia Banks Remix)
Dontmesswithmymans (Lucy Pearl Edit)
Rumble In The Jungle (Fugees x ATCQ Remix)
Talib Kweli – Butterfly (ft. Steffanie Christi'an)
Why Dont We Fall In Love (Amerie Remix)
Golden (Jill Scott Remix)
Sock It 2 Me (Missy Elliott Remix)
Creep (TLC Creepier Remix)
Love Of My Life (Erykah Badu Remix)
On & On (Snakehips Remix)
The Internet – Girl
Gold Link – Sober Thoughts
Sharpness (Jamie Woon Edit)
All We Do (feat. JMSN)
River Tiber – Gravity
At All
Kaleidoscope (BADBADNOTGOOD Flip)
HOT JAZZYBELLE
BUS RIDE (w/ Karriem Riggins & River Tiber)
I've Got Your
A Love Like Mayer Hawthorne tracklist
The Walk
Cool Uncle – Game Over (feat. Mayer Hawthorne)
Your Easy Lovin' Ain't Pleasin' Nothin'
The Right Time (M+M 80's Classic Mix)
Her Favorite Song (Oliver Remix)
A Strange Arrangement
Stay (Rihanna Cover)
Lingerie & Candlewax
Love Like That
No Strings [RAC Remix]
Coucheron – Deep End (feat. Eastside)
Without Your Love
Do It
Number One
Benny Sings – Shoebox Money
Reach Out Richard
Get Ready