And when I say PB, I mean Party Ben (I ran out of room).
Posted by Zechmann in Electronic, Indie, Rock & Pop
Jan 26th, 2012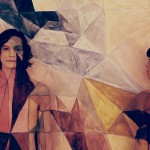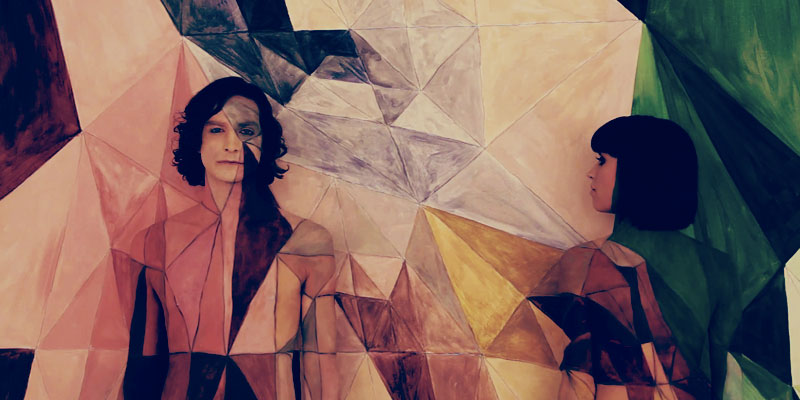 Goddamn, do I love me some Party Ben! Every time I see him come up on my SoundCloud Incoming, I pretty much know I'm gonna post it, especially with vocals like these.
I'm really surprised I haven't featured more Gotye remixes on here, but thankfully I held off 'til now. Party Ben mixes in a Roxbury-type club banger with some of the most memorable lyrics of 2011. Really didn't know how this would work mixed for the club, but PB pulls it off better than ever.
Party Ben
Genre: Remix
Styles: Mashup, Electronic, Dance
Name: Ben Gill
Also Known As: Dean Gray
Associated Acts: Team9
Location: San Francisco, California
Party Ben on: PartyBen.com | SoundCloud | Twitter | Facebook | Wikipedia | MySpace | YouTube