Still undecided if I like The Knock's remix of this better, tuff call.
Posted by Zechmann in Disco
Apr 25th, 2013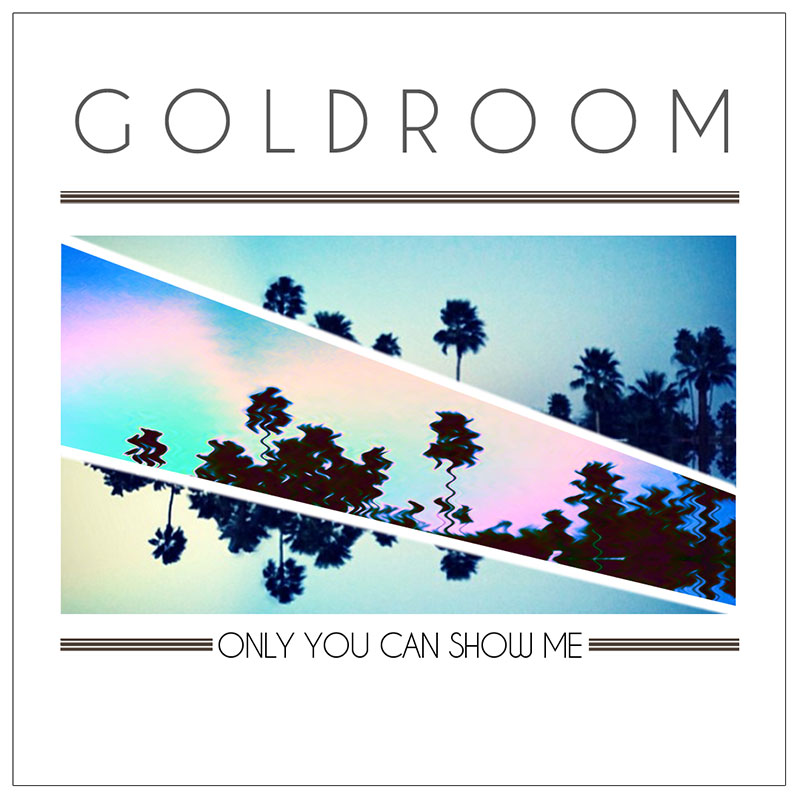 How have I only just been introduced to Goldroom? I wanna say I first heard of him through his heavy Saguaro Mix, but I feel like I've known about him even before that. It could've been The Knock's remix of 'Only You Can Show Me,' which I may like more than Goldroom's original, or maybe not. Still undecided.
A thanks also goes to Goldroom for crediting Mereki on the track. Not enough producers credit their vocalists, surprisingly enough. I'll admit I like to see titles clean, but vocals like Mereki deserve credit at the top as much as Goldroom's name does.
Goldroom
Styles: Disco, Dance
Name: Josh Legg
Location: Los Angeles, California
Goldroom on: Facebook | SoundCloud | Twitter | YouTube | Bandcamp
"Shufflin Feet and Melting Souls"
The Knocks
Styles: Dance Music
Location: New York, New York
Members: Ben "B-Roc" Ruttner, James "Jpatt" Patterson
Labels: A&M/Interscope
The Knocks on: Facebook | Twitter | SoundCloud