"Picture a place that they exist, together. There has to be a place better than this, in heaven."
Posted by Zechmann in Electronic, Hip-Hop
Nov 14th, 2010

If you can get past those annoying vocals from the original "Fireflies", which thankfully aren't in "Firefly Mansion", DJ Stroke puts good use to the "Fireflies" instrumentals, mashing 'em up with a legendary hip-hop track.
Although some of the cuts done by Stroke aren't top notch, along with the ending – the "Fireflies" instrumentals seems to hit perfectly with 2Pac and Nas's most memorable moments.
The best part's gotta be when 2Pac first chimes in with the instrumentals from "Fireflies", they both drop together precisely (at about 1:54).
Hit us up with some of your favorite mashups and maybe we'll just feature 'em here.
[audio:Firefly-Mansion.mp3|titles=Firefly Mansion]
Get MP3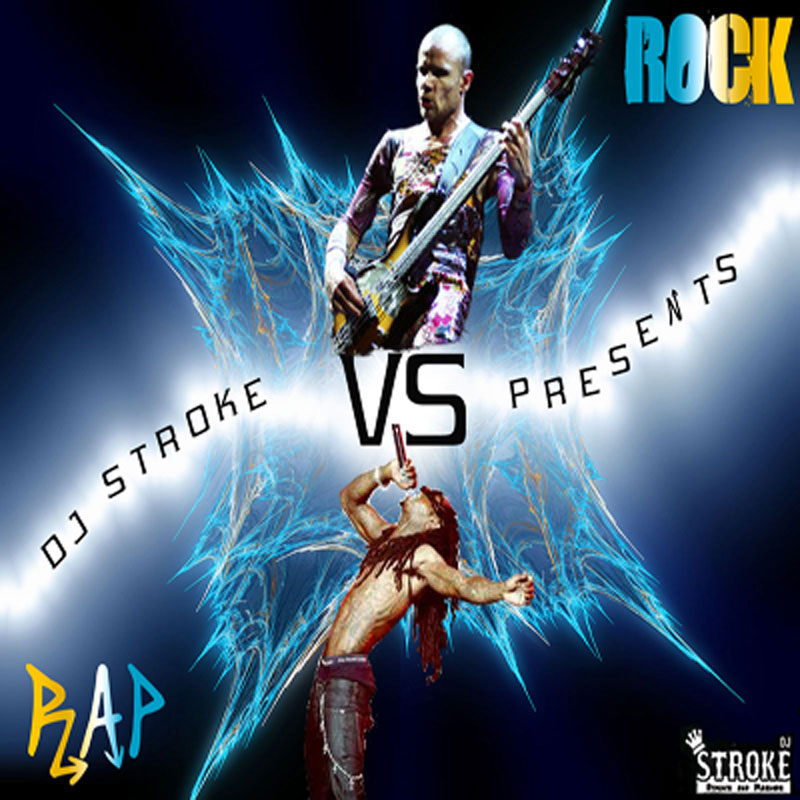 Firefly Mansion:
Release Date: September 03, 2010
Mixed by: DJ Stroke
Originally: "Thugz Mansion" by 2Pac (feat. Nas), "Fireflies" by Owl City
DJ Stroke:
Genre: Mashups, Remixes
Birth Name: Ryan Strehlke
Origin: Boston, MA
Albums: A Stroke of Genius | Rap vs Rock | Singles Compilation
Links: Facebook | Bandcamp | YouTube | MySpace | Last.fm