(Better than) just elevator music.
Posted by Zechmann in Jazz
Mar 16th, 2010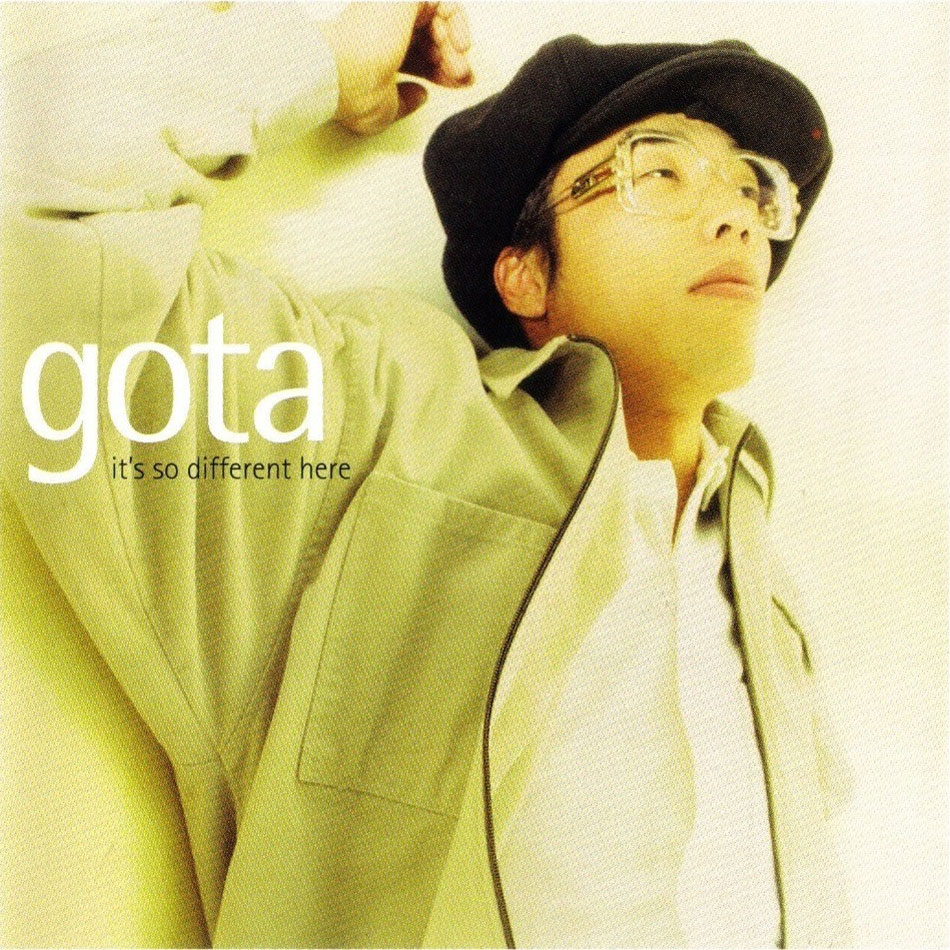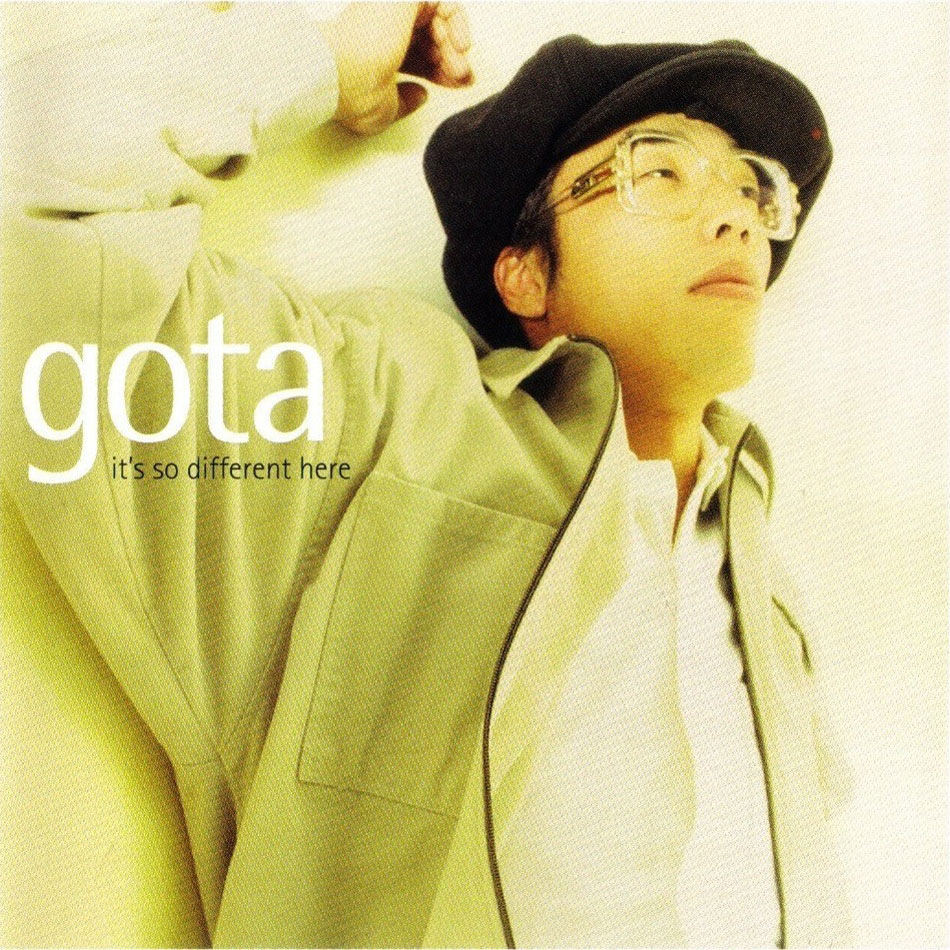 Another goodie from Gota! One of my first posts was Gota's All Alone, and now I come to you with his second, European Comfort. It may not be as good as All Alone (in my opinion), but it's got a nice calming tune that's perfect for an elevator… or better! I've gotta say, one of Gota's best abilities is combing instrumentals in such a fluid way. He's what really got me into this new style of jazz… well, him & DJ Okawari… and I guess you could throw Nujabes in there too.
I'm actually trying to get into more current jazz (like Gota), but it's proving hard to find what I like (it's always difficult getting into new genres). And I'm finding with nu jazz or acid jazz (or whatever you wanna call it) that a lot of it does remind me of elevator music, boring and repetitive (unlike Gota). So, if you have any suggestions, please oblige me. Also, tell me if you'd consider this elevator music, now that I've engrained it into your head…
[audio:EuropeanComfort.mp3|titles=European Comfort]
Artist Information:
Genre: Jazz, Nu Jazz, Acid Jazz
Location: Kyoto, Japan
Born: February 26, 1962
Member of: Simply Red | Mute Beat
Label: Instinct Records
Similar Artists: DJ Okawari | Jazztronik
Albums: It's So Different Here | Let's Get Started | Day & Night | Silent Love
Links: Gota.com | Myspace | Wikipedia | Twitter | Last.fm | iLike | Discogs | AllMusic
Track Information:
Album Title: It's So Different Here
Release Date: February 11, 1997
Buy Links: Amazon | Amazon Mp3 | iTunes