Bringing out the better side of rap and mashing it UP
Posted by Zechmann in SoundKlout
Sep 5th, 2011
Our SoundKlout series is all about finding the best artists SoundCloud has to offer. Each day we'll spotlight a handful of good music from a selected SoundClouder. If you know anyone that needs noticing, make sure to hit us up with a few of their tracks.
I featured Soo in our first SoundCloud series that eventually turned into this. I decided to include him on here because he's just so damn good. His talent for mashing up the best MC's, known & not-so known, and funkifying 'em to a new era level is beyond most. Surprisingly though, I caught a glitch hop track made from the ground up by Soo and it definitely competes with his mixes & mashups. As well as he's doing with mixes & mashups, getting back to producing could do wonders for him… and us.
Let me know what you think of this mix & mash madman
and if you have any recommendations for future SoundKlouters
Grandmaster Flash – The Message (DJ Soo Remix)
This is the track that got me into Soo and is still one of my favorites. The Latyrx sample had me from the start.

Chali 2na vs Amerie – Cut Chemist Suite (DJ Soo's Take Control Blend)
This brings up a good point to being a good remix/mashup artist – ya gotta pick good vocalists (not enough do)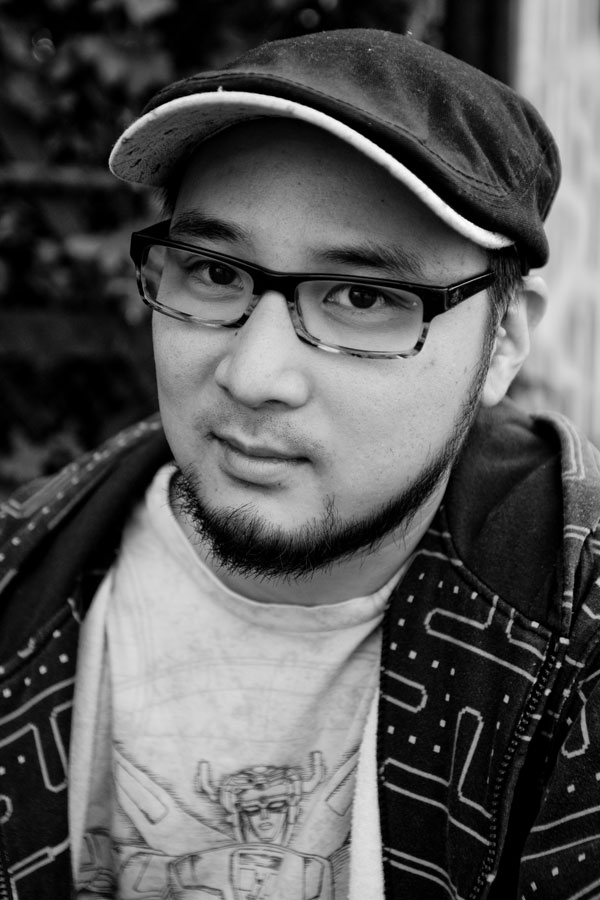 Method Man vs Fort Knox 5 – Uh Huh (DJ Soo Blend)
I can't believe I never got into Method all that much. Guess it was the beats.

Flight of the Conchords – Too Many Dicks (DJ Soo Edit)
Reworking a classic Flight of the Conchords track, genius.
Actually just saw Jemaine in "Shark vs. Eagle," a movie he did back in 2007… not really recommended, though :p

DJ Soo – Drone
This is, I believe, Soo's only original work on SoundCloud and I gotta say it's one hot one – a nice glitchy/break beat/hip hop track. Pretty impressed considering most of his mashup work isn't this style.

Missy Elliot vs Martin Brew – Work It (DJ Soo's Hopscotch Blend)
Missy Elliot's Christmas special, love when rap goes easy listening.

Justice – We Are Your Friends (DJ Soo Edit)
I'm really just getting into Justice (late, I know), but starting to warm up nicely to 'em. One of the samples is also sampled on a MF DOOM track – if ya name it i'll give you 1000 nogood points ;)

Check out his "Free Tracks" set. A lot of my favorites on here and up for download!

DJ Soo
Genre: Electronica
Styles: Hip-Hop, House, Turntablism, Ghetto Funk, Mashup
Name: Terence Tso
Location: Vancouver, Canada
Links: SoundCloud | Facebook | Twitter | Woodsnoo | MySpace