Comprised mostly of Remixes, Mashups & Dubstep
Posted by Zechmann in Compilations
Mar 25th, 2011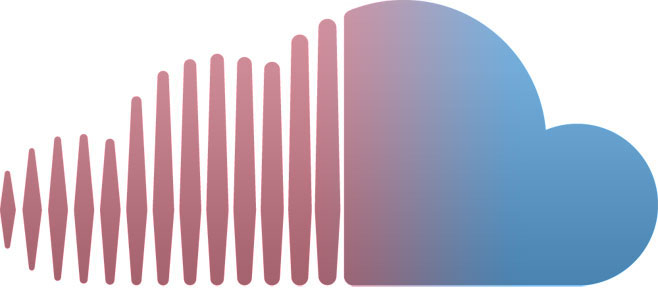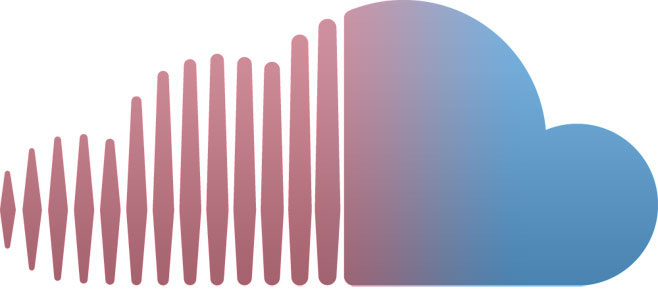 I'm a SoundCloud fanatic. Not only do they have a shitload of good DJ/producers, but the site is also designed to help you find the music you like (it's the small things that matter). Yea, it's still overcrowded with dubstep, remixes and mashups – I mean, look at all the choices here – but more & more types of artists are uploading their tracks everyday.
To pay tribute to my SoundCloud fanaticism and the lovely people who are to blame, I decided to throw up my favorites of 2010. Now, I've only been prowling around there for maybe six months, so don't expect EVERY banger to be up on here (make sure to tell me which ones I missed). Also, if I've posted a SoundCloud track on here already, it won't be included in this list. But don't fret yet, there were many tracks for me to choose from, so many that I couldn't include all of the good ones that I found in '10.
So check 'em all out and tell me what you think. If you have any suggestions for 2011, throw them up on my SoundCloud dropbox and follow me, 'cause I'm greedy like that.
—————————————————————————————————–
THE List (there's 8 in total):
DJ Ellipsis – BOB's Ass (Outkast Vs Deadmau5 – Electro Dance Mix)

The ONLY reason I didn't post this before was probably because of how old it is. Still fucking incredible.
Seems like it needs to be turned up, though
Facebook | Twitter
Stephan Jacobs & + Verb – Blind Dreams

Wow, one of the best dubstep tracks I've heard yet.
Facebook | Twitter
DJ Zebra – Come Closer (The Beatles vs Nine Inch Nails Mashup)

Still seriously thinking about doing a separate post on this. It's one of the best-cut mashup I've ever heard (not just in sound).
Great name for the song too. It's very… group oriented, which is a good thing ;)
Facebook | Twitter

Cassian – Holidays (Miami Horror Remix)

A little more light hearted than the rest (we're in need of it). This shit is just too catchy.
"If you leave me for the stars, it's not something I'd ever allow."
Facebook | Twitter
Sugarpill – Flow Goggles

Still trying to find my niche in Glitch, "Flow Goggles" is a good direction. Sounds like "Bad Dreams" in a way…
Facebook | Twitter
A. Skillz – Beatles Mini Mix 1xtra

Incredible Beatle's MEGA mix (despite the name). A must listen for all Beatle's fans – features a lot of Beatle's covers & remixes.
Facebook | Twitter
DJ Czech – Whole Lot of Five's

Sucker for any J5 remix.
Facebook
Cottonmouth – Grandpa's Revenge

Love the tension in the beats. Grandpa's gettin' fucked up tonight to this!
Facebook