"Come 'n' catch a buzz and unleash the beast."
Posted by Zechmann in Hip-Hop
Aug 26th, 2010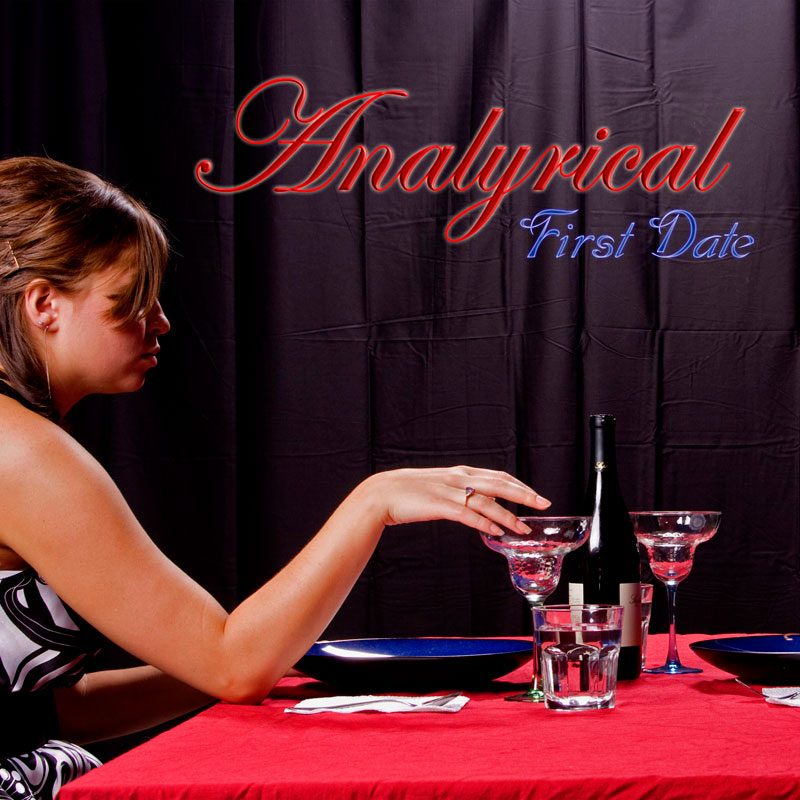 I was gonna feature "Deja Vu" back in November of last year, but I thought I'd wait till the album was released. Well, I still haven't listened to the album, so I thought I'd drop this before I do.
What hooked me to Analyrical – other than his Minnesota ties – was his style. Lately I've seen the majority of Minneapolis MC's gear their style towards the lyrically driven East Coast. And as much love as I have for it, over the years I've gone Westward bound towards the more laid-back, soul/funk driven style.
Now, I wouldn't say Analyrical has a West Coast style, just more west in his Midwest style. Give "Deja Vu" a listen and tell me what you think of it. I'm still trying to figure out the whole classification thing, though it's becoming more & more obsolete these days.
[audio:Deja-Vu.mp3|titles=Deja Vu]
Get MP3
Analyrical Info.:
Origin: Twin Cities, Minnesota via Kansas
Label: Background Noise Crew
Albums: First Date
Similar Artists: St. Paul Slim | Muja Messiah | Lazerbeak
Links: MySpace | Facebook | Twitter | YouTube | Last.fm
Deja Vu Info.:
Album: First Date
Release Date: December 19, 2009
Buy Links: Amazon MP3 | iTunes