I can't believe this kid is only 19...
Posted by Zechmann in Electronic
Jul 22nd, 2011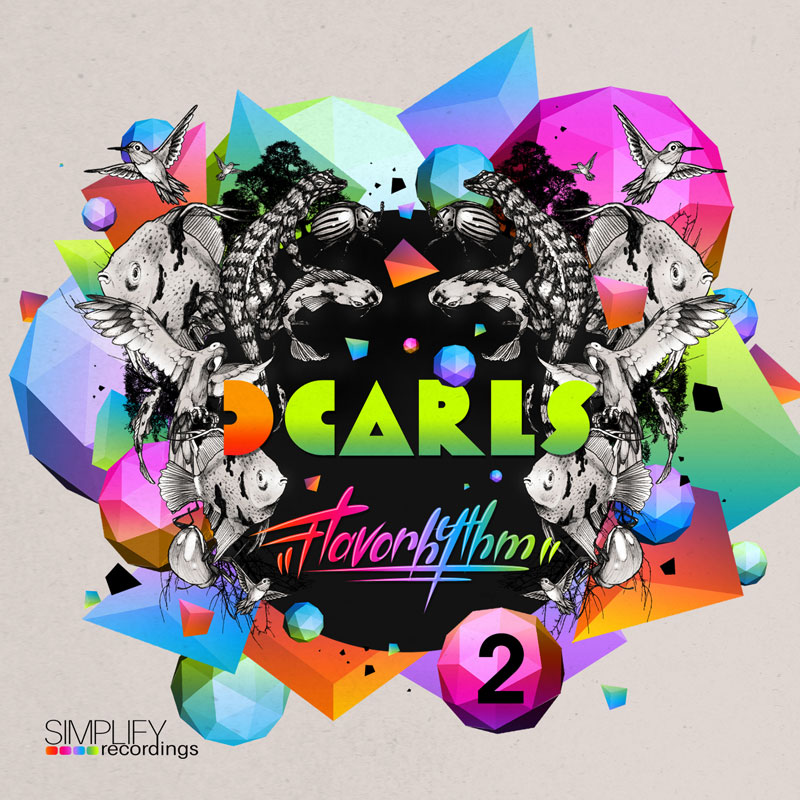 Not a real fan of the first track, but from there it's nothin but glitchy goodness. DCarls' Flavorhythm EP is a smooth blend of glitch hop, dubstep and straight up shit to rage to. Unlike a lot of the dubstep I've been digging around in, Dcarls puts a catch to his electro-finesse without losing that grimey dubstep nonsense we've all some of us have grown to love.
Can't wait for more from this dude and the Simplify Recordings, big tings.
DCarls
Genre: Electronica
Styles: Jazz, Glitch, Dubstep, Breaks
Name: David Carls
Location: Baltimore, Maryland
Label: Simplify Recordings
DCarls on: SoundCloud | Facebook | Twitter | YouTube