The love is in this track, so listen UP
Posted by Zechmann in Electronic
Oct 24th, 2011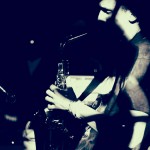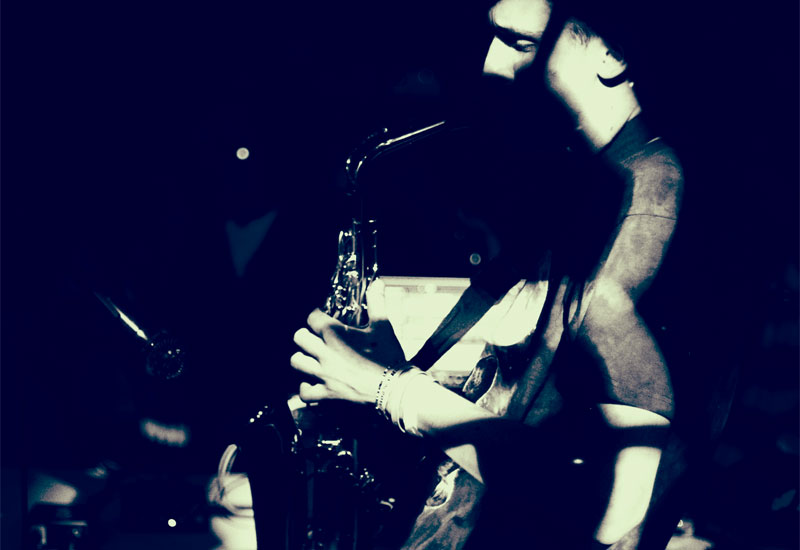 I've been checking out Griz's work on a few different blogs and the consensus is clear, this has Pretty Lights Music written all over it – and his newly released track says it all.
"Wheres the Love?" samples those classic lines from "Ain't No Love In The Heart of the City," and electrofies 'em with lazer bass & glitch crunk (now I'm just putting words together). But where it gets even more PL worthy is in the industrial grimed-out dubstep. It sounds a hell of a lot like Pretty Lights' latest dubstep track, "I Know the Truth," but a more sample-based, electro stricken redux.
I don't know what those PL people are thinking for their next signed artist, but GRiZ definitely fits the bill. + The icing on the cake, he plays the sax! I gotta hear this!
GRiZ
Genre: Superfly, Funky, Bouncy, Bass Music
Name: Grant Kwiecinsk
Hometown: East Lansing, Michigan
Label: Daly City Records
Griz on: SoundCloud | Facebook | Twitter