I can't believe this lineup exists
Posted by Zechmann in Live
Oct 7th, 2015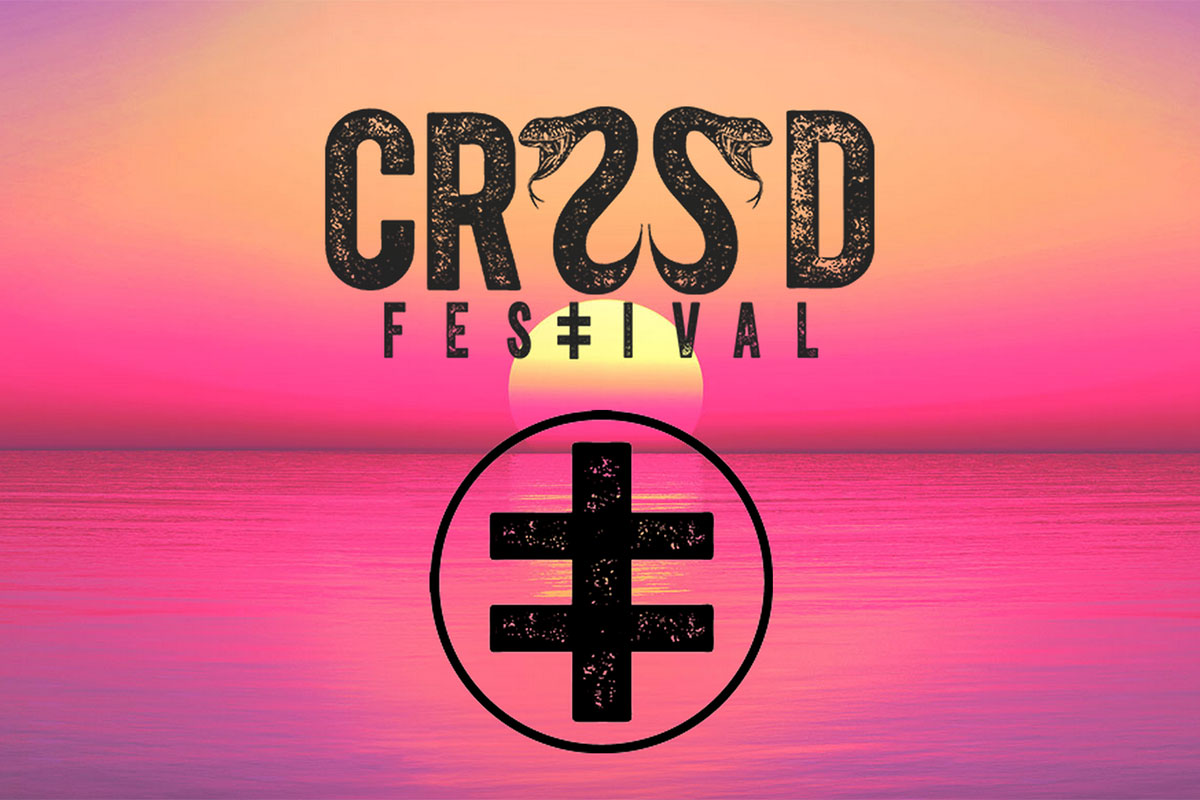 I only heard about CRSSD fest for the first time last week (actually second, long story) and booking a hotel in San Diego isn't cheap. Plus flights are ungodly now, so Road Trip! I would've given up on this much hassle a long time ago (a week), but look at this lineup.
I've gone to a half dozen festivals this year and all of 'em combined don't add up to what CRSSD has got. Zhu and Bonobo right there makes me there. It's not really an option after that.
But if you're not convinced of the lineup yet, check out the playlist we put together. That's a lot of artists to see in two days. And I usually don't go to festivals for the music.
—
I'll be driving down from San Francisco Friday afternoon, so if anyone needs a ride hit me up!
CRSSD Fest tracklist
ZHU – Cocaine Model.
Bonobo – Kiara
Anna Lunoe & Touch Sensitive – Real Talk
Coyote Kisses – This is How You Know
Banks – Warm Water (Snakehips Remix)
AlunaGeorge – Kaleidoscope Love (Kaytranada Edition)
The Weeknd – Often (Kygo Remix)
Shwayze – Buzzin' (Classixx Remix)
Animal Collective – Daily Routine (Phaseone Remix)
Goldroom – Only You Can Show Me (feat. Mereki)
Le Youth – C O O L
Hayden James – Something About You
Jonas Rathsman – Feel What I Feel (French Express)
Blonde feat. Alex Newell – All Cried Out (The Magician Remix)
Christina Perri – Burning Gold (Autograf Remix)
St. Lucia – Closer Than This (Viceroy Remix)
Toyboy & Robin – Jaded
Marshall Jefferson – Move Your Body [Tchami Tribute]
Jai Wolf – Indian Summer
MONAKR – Diamond
Gallant – Forfeit (prod. Felix Snow)