Taking your pop's favorite classic rock and dubsteppin' all over it.
Posted by Zechmann in Compilations
Jun 2nd, 2011
Planned on doing this for some time, but never thought I had enough. Well, when I first started compiling I definitely didn't – but after a lot of research on YouTube, SoundCloud & beyond, I've come up with nine solid dubstep remixes of that classic rock we've grown up on.
Two rock legends I wanted to find were Jimi Hendrix & ZZ Top, but unfortunately there weren't any quality ones out there. If you know of any, or any other dubstep remixes I haven't included here, hit it up in the comments below!
The Alchemist – Money (Pink Floyd Dubstep Remix)
This may not technically be a classic rock dubstep remix, it's got a few more steps, but it's well deserving to be included.
+ Plus it was the track that first got me thinking that I needed to put something like this together.
Back in '03, Easy Star All-Stars created Dub Side of the Moon, one of the greatest tribute albums to Pink Floyd's Dark Side of the Moon. Last year they remixed the album with the help of a handful of dubstep producers to create, Dubber Side of the Moon, puttin the step into this dub classic. Of all the tracks, The Alchemist put together one hell of a "Money" dubstep remix.
[audio:Money-Alchemist-Remix.mp3|titles=Money (The Alchemist Remix)]
Minnesota – California Dreamin' (The Mamas & The Papas Dubstep Remix)
Who'd of thought someone could pull off a dubstep remix of The Mamas & The Papas' "California Dreamin'", but dubstep madman, Minnesota, has done just that. The key to this, and all dubstep remixes, is sticking to what made the original so good and mastering in some artful dubstep coiling. Basically, make sure to leave your exotic solos for you own originals.
[audio:California-Dreamin.mp3|titles=California Dreamin' (Minnesota Remix)]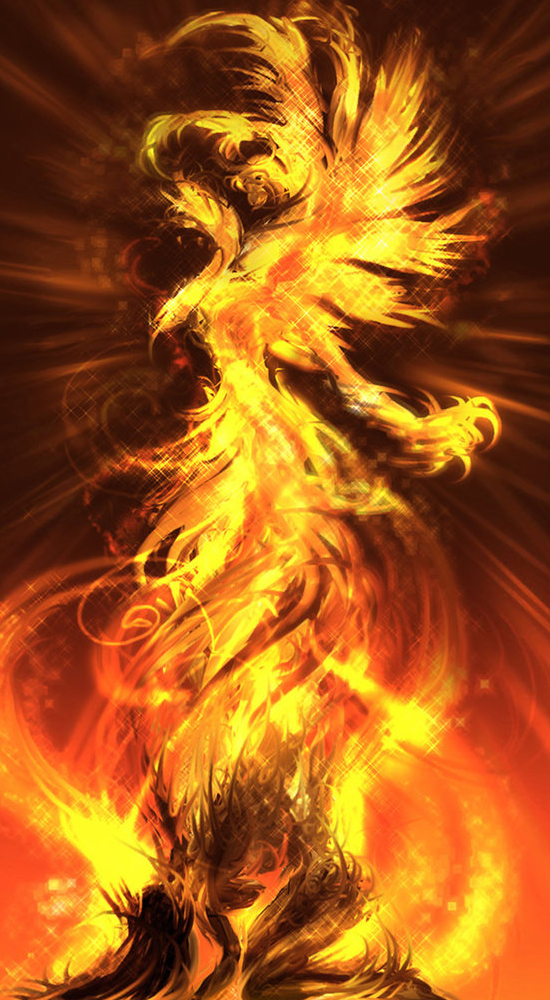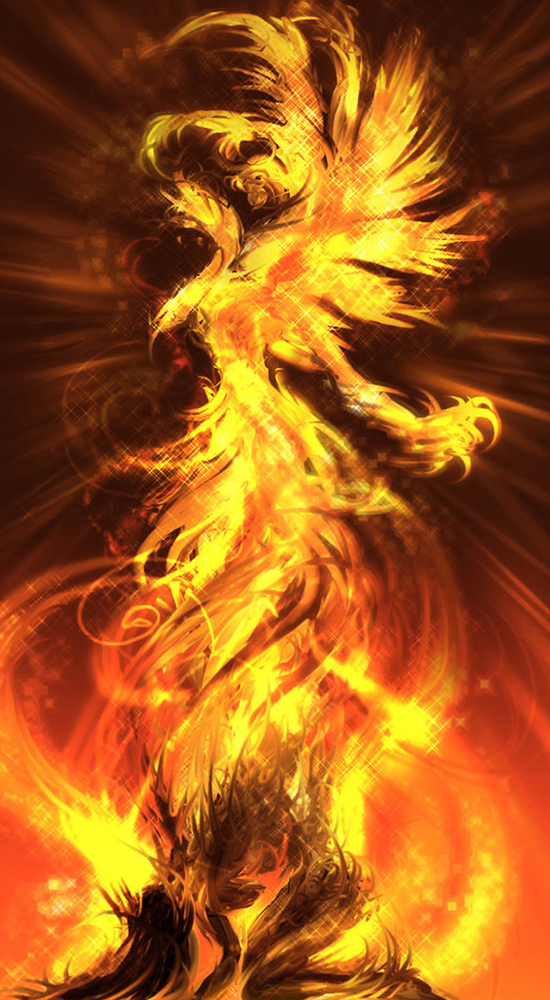 ZEDS DEAD – Gimme Shelter (Rolling Stones Dubstep Remix)
The intro seems to be lacking a bit – it's got the whole "calm before the storm" goin', but something's missing with Mick Jagger's infamous lines. Soon after, however, ZEDS DEAD tears the track another asshole, bringing it down to the bowels of dubstep.
[audio:Gimmie-Shelter-Remix.mp3|titles=Gimme Shelter (ZEDS DEAD Remix)]
4centers – Eleanor Rigby (The Beatles Dubstep Remix)
4centers' dubstep remix of "Eleanor Rigby" was my first taste of rock gone dubstep. The reason I fell for this was the exact same reason I did for Minnesota's, if you're gonna remix a song through dubstep, keep what made the original so good and feed that bass some trippy-ass shit.
[audio:Eleanor-Rigby-4centers-Remix.mp3|titles=Eleanor Rigby (4centers Remixxx)]
Stylust Beats – Comfortably Numb (Pink Floyd Dubstep Remix)
Alright, since the "Money" remix wasn't really of Pink Floyd's, here's a dubstep remix of "Comfortably Numb". There are a few tweaks I'd like to make to this, the vocals at times get drowned out by the massive dubstep, but this is still one fiendish remix by Stylus Beats.
The first drop @1:08 is on point!
[audio:Comfortably-Numb-Remix.mp3|titles=Comfortably Numb (Stylust Beats Dubstep Remix)]

Omega – Come Together (The Beatles Dubstep Remix)
Not surprisingly, The Beatles were the easiest to find remixes for, although a lot of them weren't up to par. One thing that many didn't have, but were required for this list, were the original vocals! (crucial!)
Takes a while for this one to build up, but it does.
[audio:Come-Together-Remix.mp3|titles=Come Together (Omega Remix)]
ZEDS DEAD – White Satin (The Moody Blues Dubstep Remix)
Another classic rock dubstep remix by ZEDS DEAD with an even bigger drop than the last.
Best watermark ever @:57
[audio:White-Satin-Remix.mp3|titles=White Satin (ZEDS DEAD Remix)]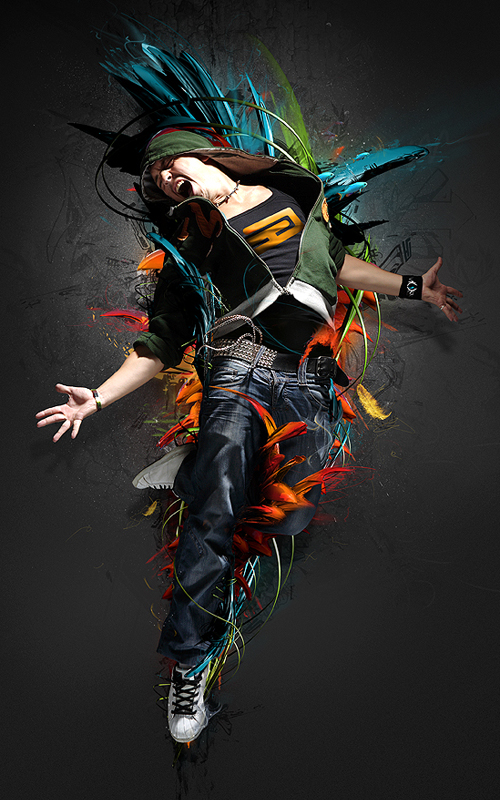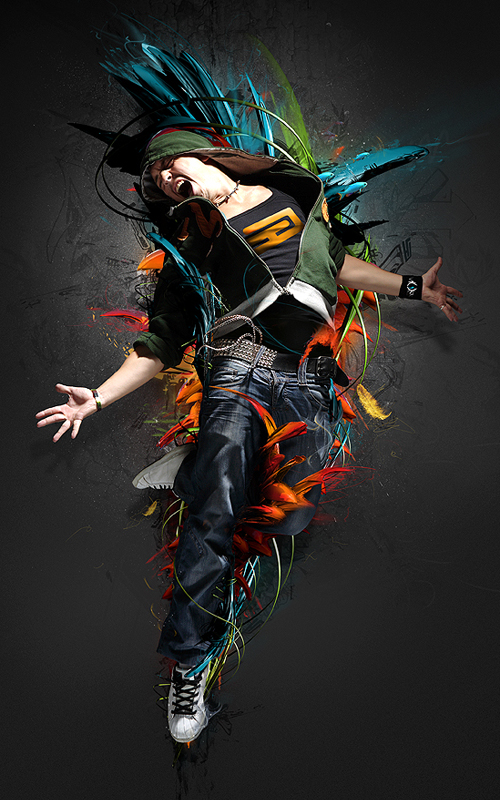 DJ Parker – Iron Mandem (Black Sabbath Dubstep Remix) (feat. Busta Rhymes)
I almost didn't include this because of the Busta Busta feature, but it got me goin so much I had to include it, plus a lil' Busta never hurt.
In case you're wondering, Parker sampled Busta Rhymes from "It's a Party."
[audio:Iron-Mandem.mp3|titles=Iron Mandem (DJ Parker Dubstep Remix)]
Specimen A – Cold As Ice (Foreigner Dubstep Remix)
Wasn't feelin this at first, but kept it just in case I'd warm up to it. And it's fair to say I have, the wobbles agree with my ear the more I listen to it + I love Foreigner's original.
[audio:Cold-As-Ice-Remix.mp3|titles=Cold Aas Ice (Specimen A Remix)]
If you like the list enough, hit us up in the comments below and I'll compile it all for ya (if I don't get too lazy about it).